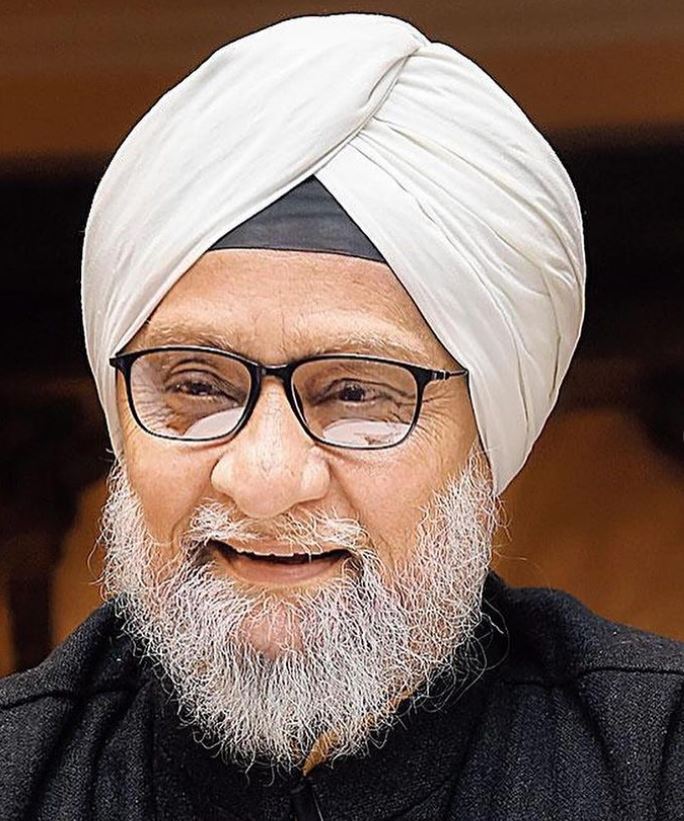 The world of cricket mourns the loss of one of its greatest spinners, Bishan Singh Bedi, who passed away at the age of 77 after a prolonged illness. Born in Amritsar, India on September 25, 1946, Bedi was a highly skilled left-arm orthodox spinner celebrated for his graceful bowling style. The cause of his death was a prolonged illness. He had been battling age-related illnesses and had undergone multiple surgeries in recent years.
Bedi's cricketing journey began in 1966, representing India until 1979. He was renowned for his mastery of flight and spin, using subtle variations to outwit batsmen. His leadership was pivotal in India's historic 1971 series victory against England when he captained the team in the absence of the injured Ajit Wadekar.
Beyond his international career, Bedi had a distinguished domestic cricket career, particularly with the Delhi team. He served as a mentor to numerous spin bowlers and played a significant role in nurturing young cricketing talent in India.
Bedi's influence transcended the field, as he became a respected commentator and a proponent of fair play and sportsmanship. Even after retiring from the game, Bedi continued to be an outspoken voice in the cricketing world, expressing his opinions on various cricket-related matters.
Tributes have poured in from across the globe, acknowledging his significant contribution to Indian cricket. Prime Minister Narendra Modi and prominent film stars paid their respects to Bedi, while many cricketing legends showered their tributes and paid condolences.
Bishan Singh Bedi remains an esteemed figure in Indian cricket, celebrated for his artistry and unwavering dedication to the sport. His passing is indeed a huge loss for cricket.
Bedi is survived by his son, Angad Bedi, who is an actor. Following his father's death, Angad and his family issued a heartfelt statement on social media, mourning the loss and celebrating Bedi's rich, fearless, and full life that inspired many. They expressed their shock at his sudden demise but found solace in knowing that he lived a life that inspired many. They thanked everyone for their messages of love and support during this difficult time.
Bishan Singh Bedi's passing is indeed a huge loss for the cricketing world. His contributions to the sport will always be remembered and cherished.