Are you ready to embark on a culinary adventure? From spicy curries and fragrant masalas to tangy chaats and creamy kulfis, Indian street food will have your taste buds dancing. We've rounded up a few of India's top must-try street foods to get you started, so let's begin your virtual tour!
India's Chaat: Pani Puri, Dahi Puri and More
India's street food scene is legendary for a reason—no country quite like it when it comes to delicious, diverse, and eclectic snacks. One of the most popular types of street food in India is chaat. This Hindu-inspired cuisine includes a variety of dishes such as pani puri, dahi puri, sev puri, and more.
Pani puri is a hollowed-out miniature flour ball filled with potato, chickpeas, and spices before being dunked into a tangy tamarind-mint water to give it a spicy kick. Dahi puri involves small puffed disks filled with potatoes and chickpeas topped with yogurt and chutney. Sev puri has puffed disks with onions, tomatoes, garbanzos, chutneys, and citrus juices. All the chaats have unique flavours and textures that will tantalize your taste buds!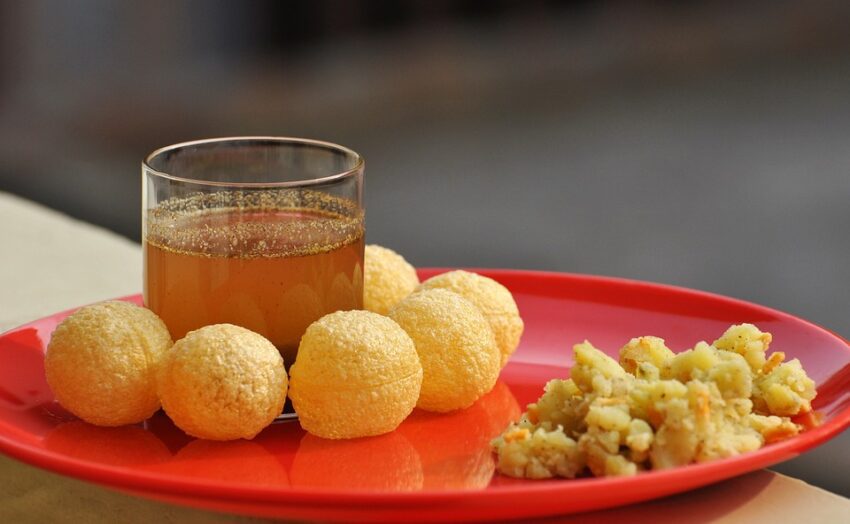 The best way to experience chaat is to find a local street vendor or market stall in India! These eateries serve up fresh chaat that is made from scratch every day. So make sure you add one of these delicacies to your itinerary for an unforgettable taste experience!
Tiffin Treats: Idli, Vada Pav, Kebabs & Dosas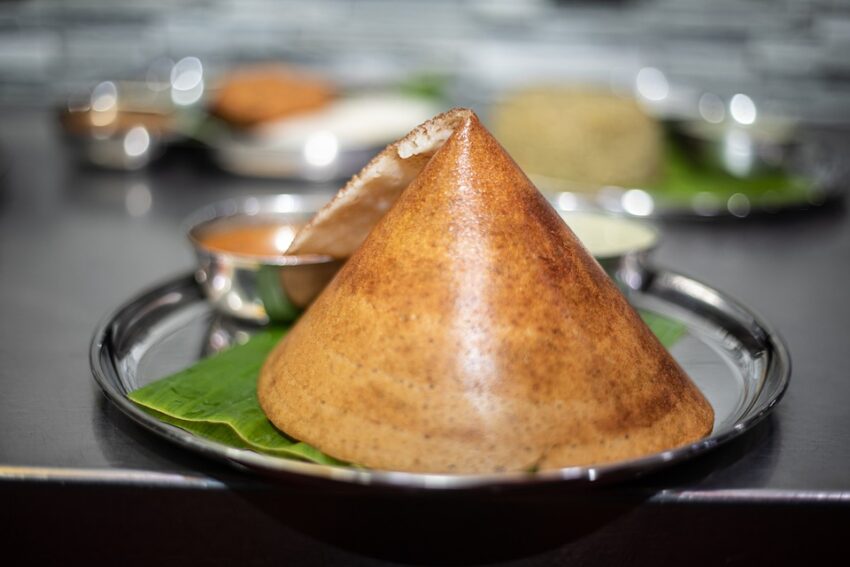 Ready for a tiffin treat? Every trip to India is complete with trying the delicious street food served in local tiffin stands across the country. From Mumbai's beloved vada pav to Lucknow's famous kebabs, India's tiffin treats are something to be savoured.
Start your day with a tasty vada pav for breakfast, snack, or dessert. This classic combination of fried potato patty, chutney, and a soft bun is simple yet utterly delicious. When you're strolling around markets in Mumbai or Delhi, watch for the tantalizing aroma of chutneys and fried potatoes, which will lead the way toward these popular Indian street snacks.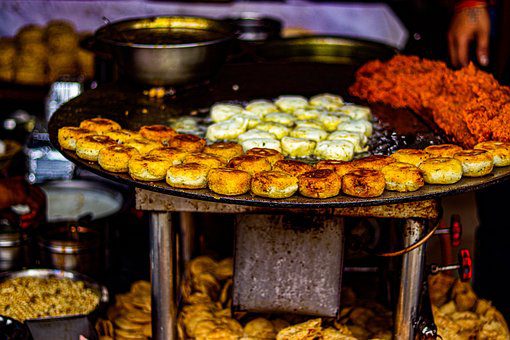 Piping hot kebabs are also a must-try while in India. These small bites pack a huge punch, from marinated chicken Tikka kebabs to veggie kebabs seasoned with flavorful cumin and coriander. They're typically served with mint or tamarind chutney for an extra kick of flavour!
Last, don't miss dosas—a crispy crepe-like snack made from rice flour or lentils usually filled with potatoes, onions, and spices. They can come rolled up like tacos or folded like burritos; you won't want to miss out on this classic Indian street food favourite!
Street Sweets: Jalebi and Gulab Jamun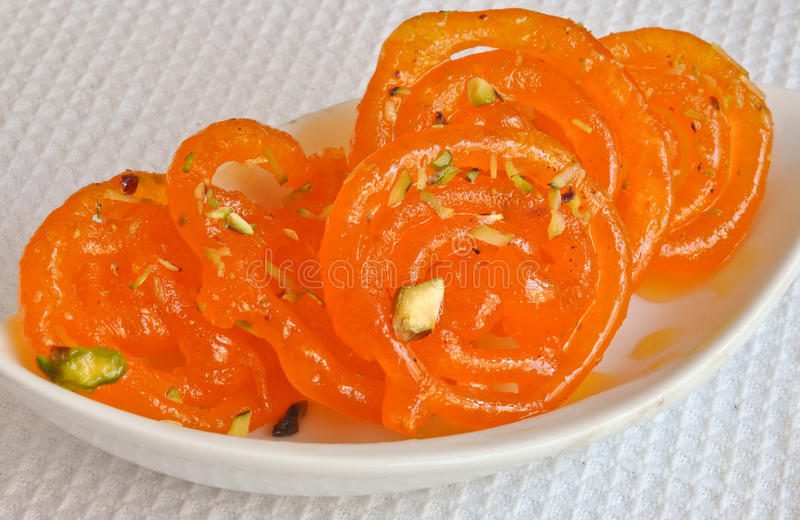 Jalebi is an instantly recognizable, deep-fried spiral of batter, then soaked in fragrant syrup. A popular street breakfast, this orange, crunchy treat melts as soon as it hits your tongue. Gulab jamun, on the other hand, is made from soft cottage cheese dough, deep-fried and soaked in sweet syrup—it's like eating a warm cloud of caramelized deliciousness.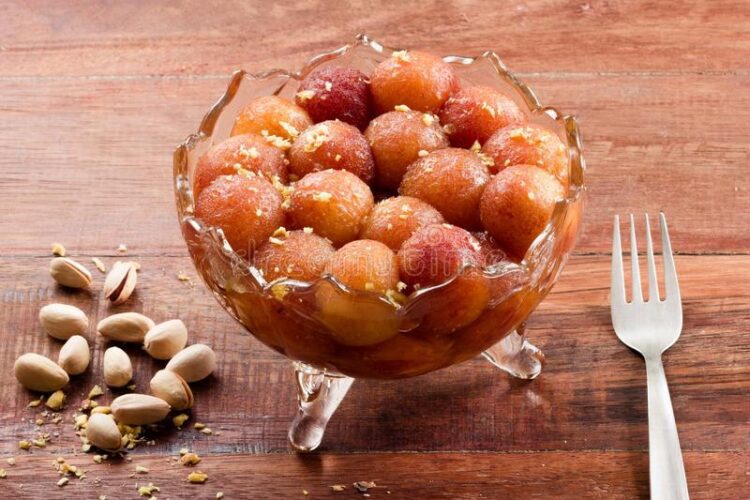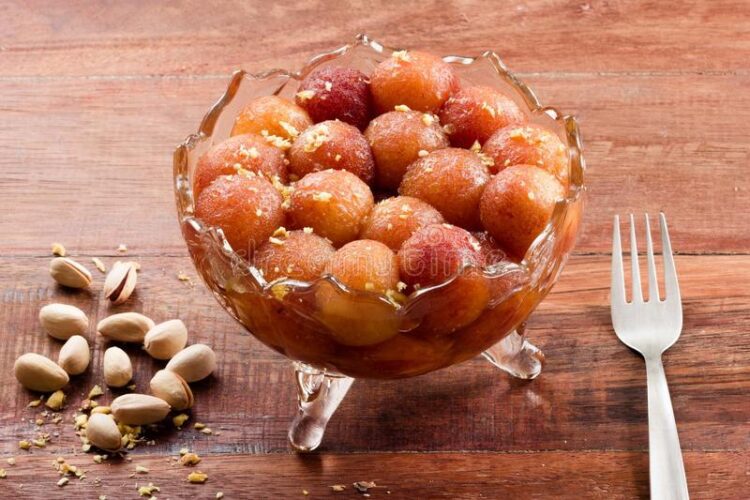 These classic sweets are the perfect way to end the day exploring India's streets and markets. Look for vendors frying up jalebis at dawn and look for the sweet smell of warm gulab jamuns in the air at dusk—it will lead you to a delicious adventure!
South Indian Specialties: Idli and Upma
Are you a fan of savoury breakfasts? If so, you'll love these South Indian specialities: Idli and Uppma. These two dishes are made with the same ingredients but are prepared differently.
Idli is made by steaming a mixture of ground rice and lentils that have been soaked overnight, which results in a delectable pillowy texture. The traditional accompaniment for this breakfast staple is a side of sambar and chutney for added flavour.
Uppma, on the other hand, begins with the same soaking process as Idli, but it is then cooked on the stovetop with oil and spices to create a savoury porridge-like dish. Like Idli, Uppma pairs well with sambar and chutney for a delightful breakfast journey through India.
Keema Samosa: A Spicy Snack
When you're in India, try keema samosa, spicy snack locals love. This dish is a twist on the traditional samosa – it's filled with minced meat, usually, lamb or chicken, combined with onions and peas instead of the regular potatoes and vegetables. The keema filling is fried in ghee or oil to create a crispy pastry shell.
Keema samosa tastes best when eaten hot since you can savour its spices – typical cumin, garlic-ginger paste, and chilli powder. And if you want to ramp up the flavour even more, you can get it served with tamarind chutney sauce!
This street food is healthy, too, because it's not deep-fried like other Indian snacks. Plus, due to its high protein content from the meat filling, keema samosas will help keep you full longer.
Lassi & Kulfi
Ready for a cool treat? Lassi and kulfi are two of India's most popular desserts.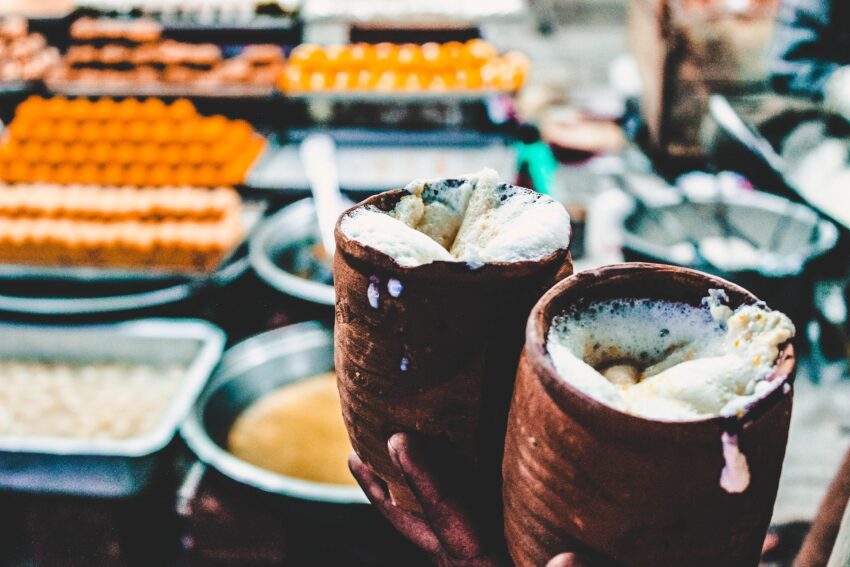 Lassi is a yoghurt-based drink that comes in both savoury and sweet flavours. You can go basic with a plain lassi or get creative with ingredients like rose water, cardamom, pistachios, mangoes, and more.
Kulfi is like ice cream but creamier — it's made from evaporated milk, flavoured with nuts, cardamom, and saffron, and then frozen into cylindrical popsicles. Another way to mix it up is to try the fruit kulfi, made from pureed fruit like apples or mangoes.
If you want to experience both of these treats in one, try the classic lassi kulfi: a frozen mixture of lassi and kulfi. It's super delicious — you'll have to try it for yourself!
Conclusion
From the chaat of Mumbai to the dosas of Bangalore and the lassis of Delhi, India's street food scene is begging to be explored. A culinary tour of Indian street food is a great way to experience the country's unique flavours, textures, and aromas.