In all the excitement of a new destination, few people think about where to go and what time of year is the best. India is an amazing place, and there are many reasons to visit it during different seasons. Many travellers head to India in the off-season when prices are lower, and the places to visit are not as crowded. Other times, they head to the far-off reaches of the country for holidays that favour a more remote location, cooler temperature, and fewer tourists.
We've got you covered if you're looking to travel to India at a specific time of year. Indian Travel Seasonal Guide India has four distinct seasons: summer, winter, monsoon season (from June to September), and post-monsoon (October – January). Each season has unique beauty and attractions that make it worth traveling to India at different times of the year.
What's the best time to Visit India?
Well, it depends on your preferences and the location you're visiting. Winter holidays in India can be cold. Especially at night, you may need to pack warmer clothes for your travels. Summer holidays in India, particularly in Delhi, can be hot and humid during April and June. However, the Indian subcontinent is packed with cultural events and festivals. So visiting during these months will allow you to take advantage of the country's many festivities and religious events.
November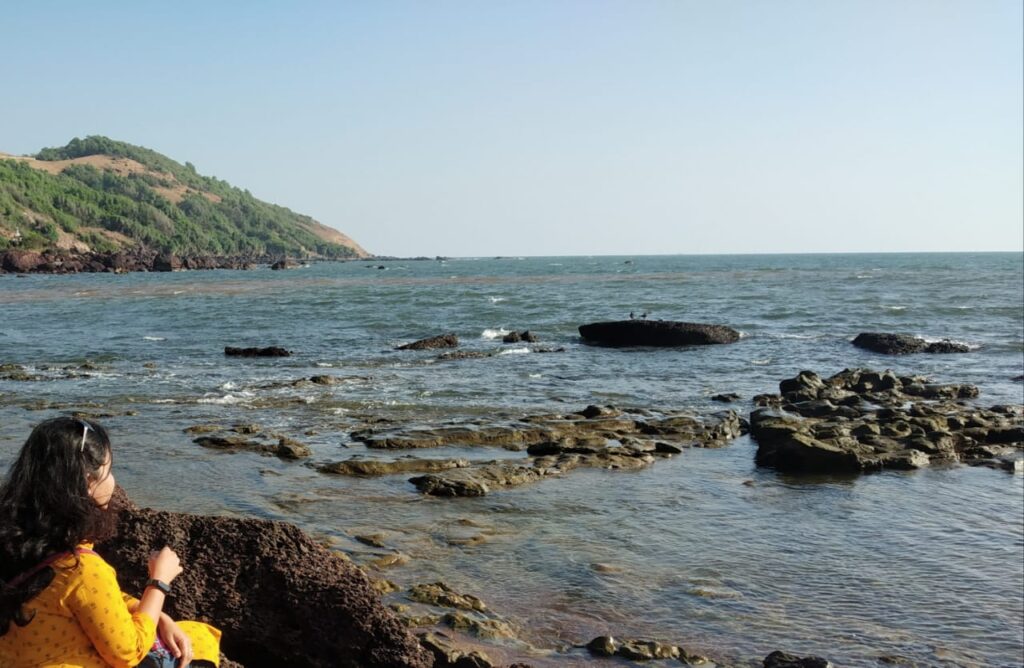 November is one of the best months of the year to visit India. The monsoon season is over in places like Goa, Kerala, and the Himalayas. However, the Northeast monsoon is still in effect in some regions. And it is also the best time to visit the beaches of Goa, as beaches are re-opened and there are plenty of concerts. November is also a good time to visit the western part of India, such as Gujarat, which offers excellent sightseeing conditions. And a great time to visit India's UNESCO World heritage sites. The weather is pleasant, and the days are warm, but the nights are chilly.
November is also the best time to visit India if you're looking for moderate temperatures and clear skies. While temperatures in the south and the central parts of India remain warm, the high Himalayas are inaccessible in January and December. However, the cooler weather in November and March makes for excellent trips across the country. The monsoon season allows you to explore the northern parts of India and its mountains without the summer heat.
October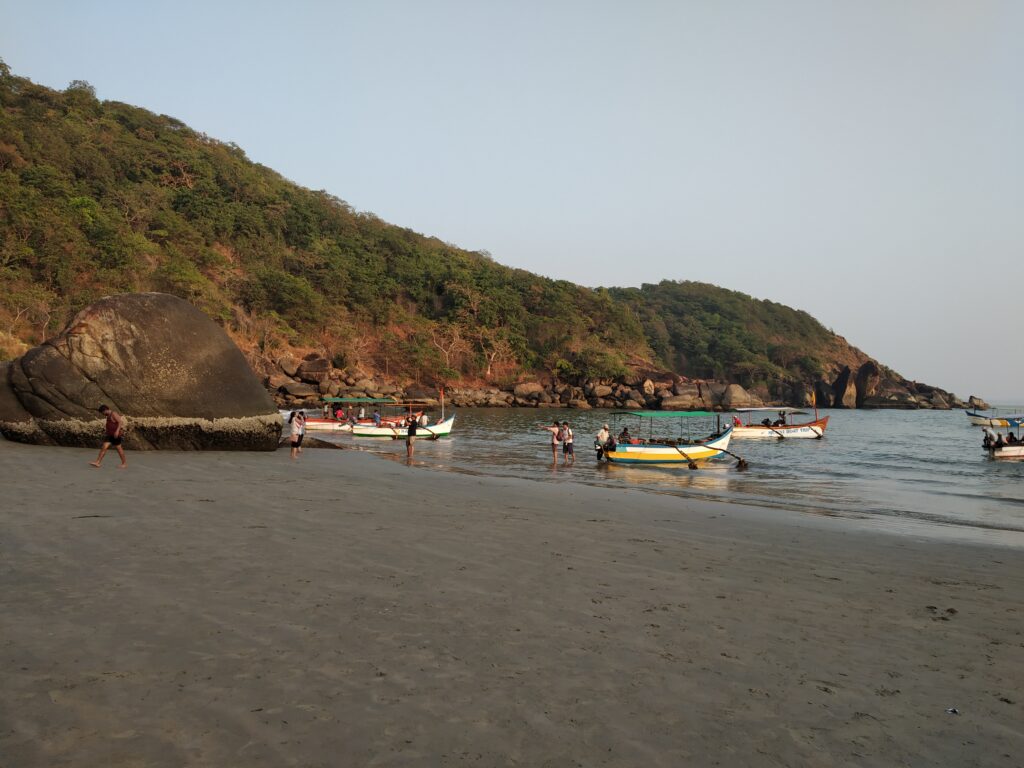 October is a good time to visit India. The weather is moderate, and rain is minimal in most cities. However, the monsoon is still ongoing in the southern part of the country. As a result, this month may be a bit chilly, but daytime temperatures are still warm enough. In addition, many festivals are held in October – Like Diwali and Dasara.
However, summer is not the most pleasant time to visit India. During the summer months, the Goan beaches close. In contrast, the summer months are pleasant in hill stations across India, especially those in the north. In addition, you can save on airfare by booking flights to India seven and a half months in advance.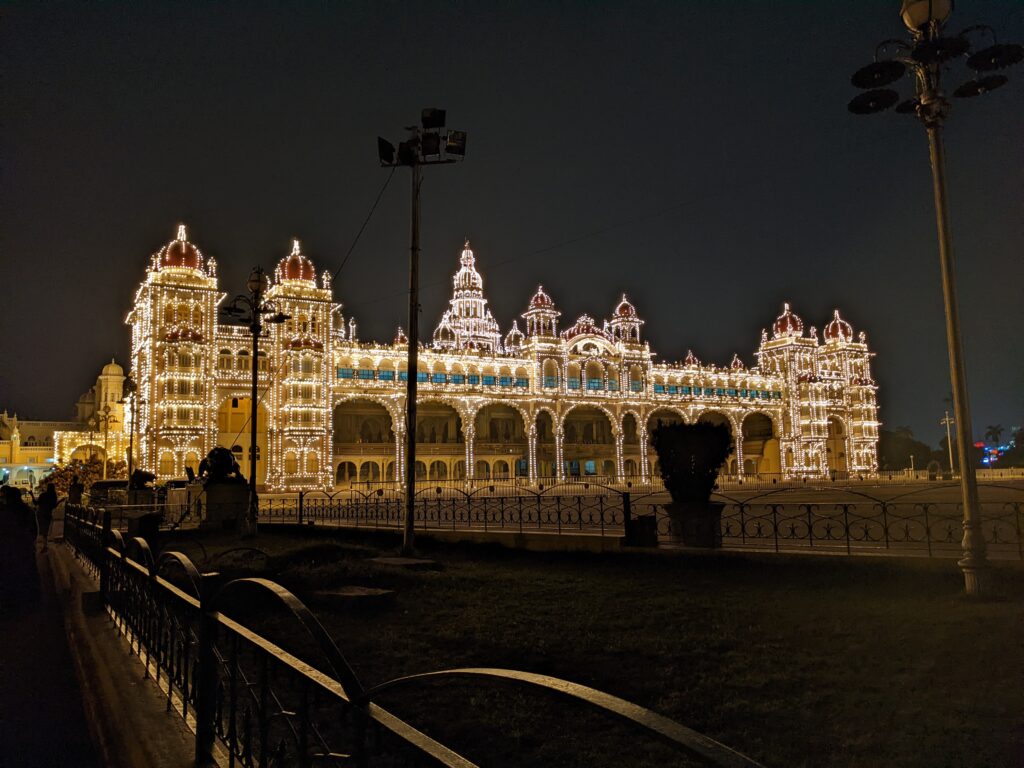 While the summer months are the most popular for tourism, the dry season from October to March is the best time to visit India. This is the best time to hike in the mountains, visit spice plantations, and observe wildlife. You can also celebrate festivals in India during this time, such as Dasara and Diwali, which take place in late October or early November. In addition to festivals, you can also enjoy the Festival of Chariots, which is held in early November. In addition, women's festivals, such as Teej, are celebrated during this period.
March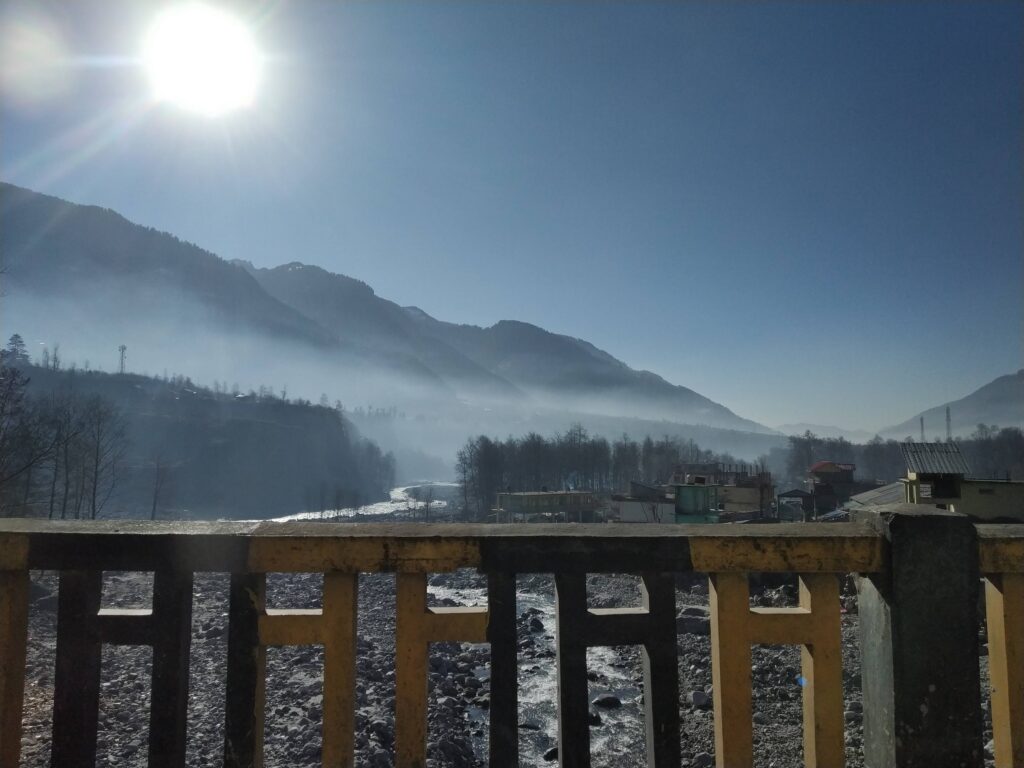 There are a few reasons why March is one of the best times to visit India. The country experiences a mild climate during this month. Several festivals and events are also taking place at this time. You can visit Bikaner Camel Festival in January and Holi in March. Both are popular festivals and are worth seeing while in India.
March is characterized by dry, sunny days. The temperature increases slightly across India, with average highs of 20 deg C in Kashmir and close to the Himalayas. Goa is especially warm this month, with temperatures reaching 33degC occasionally. Whether you're planning to visit India for the first time or are looking for an opportunity to revisit an old favourite, March is the best time to visit India.
April
April is one of the best months to visit India for several reasons. The weather is moderate, and you can participate in various outdoor activities, including mountain biking and water rafting. This is also a good time for hiking in the Himalayas. The heat of summer brings down most events in India, but you can still experience several festivals and events in April. For example, the Chaitra Navratri festival in Rajasthan is celebrated in April and involves worshipping thousands of sacred rats.
April is also a good time to explore the city of Mumbai, as it is right before the Hindu New Year. Gudi Padwa is celebrated throughout Maharashtra. It is a time when the city is decorated with colourful costumes and parades, while the locals celebrate by singing and dancing. You can also try out some fine dining restaurants during this time, but remember to book ahead. Gudi Padwa is celebrated as Ugadi in Karnataka State.
April is a great time to visit India if you are looking for a warm climate. Temperatures are pleasant in most areas, but it is important to note that rainfall may occur in some areas. The weather is generally pleasant in the central and southern parts of India, though there may be occasional showers. Also, April is ideal if you're planning on visiting the Himalayas. However, the evenings can be chilly, especially in the higher regions.
June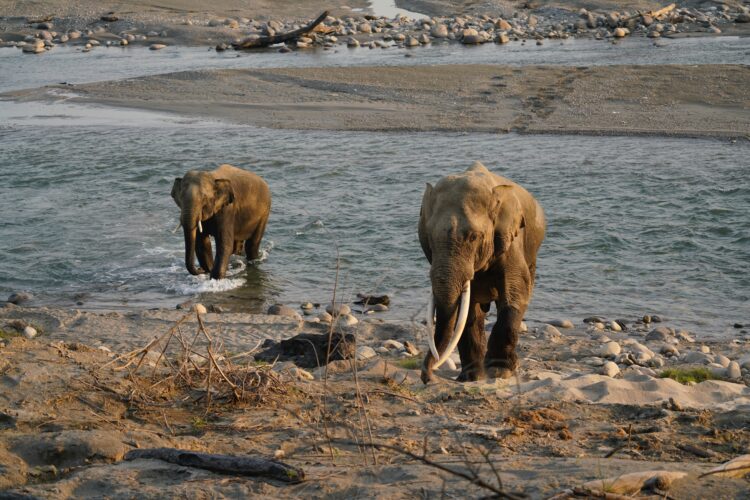 If you want to see the best of the country during the summer, June is the perfect month for your trip. The temperature is balmy in most places, and it is also the peak travel season. You can visit the hill towns of north India, such as Nainital and Mount Abu, or trek in the foothills of the Himalayas. If you love wildlife, you can visit the national parks of Ranthambore and Jim Corbett.
During this time, the monsoon begins in southern India and spreads throughout northern India. Most areas will have a few days of rain, but the showers will be short. Temperatures are still in the mid-thirties, with the occasional dip to 29 degrees. The hottest months are June and July, but temperatures will be moderate to cool in the high Himalayas and the lowlands. You can also visit India's famous festivals during this time.
You can choose the winter months to spend a week hiking in the Himalayas. This time is great for spotting wildlife. However, June and July are the best months to visit if you want to get in touch with nature. During this time, the temperature will be much cooler, and the climate will be pleasant for sightseeing.
Best Time to Visit India: Monsoon season
The monsoon season in India is known for bringing heavy rain and flooding to the western ghats. If you want to experience the culture and traditions of India without experiencing the monsoon's wrath, avoid visiting these regions in June. The rains can also disrupt air and ground transport. In addition, almost all national parks are closed during this period. That means that you can't go on a safari.
The monsoon season in India lasts from June to September. The rainiest months are June and July, although rain tends to subside by August. During this time, fewer tourists and hotel rates are much lower. However, you'll need to make good accommodations, so be prepared for this!
If you can, avoid visiting Cherrapunji during the monsoon season. This beautiful town is famous for its natural caves, thriving flora, and fauna. Monsoons can cause serious flooding in the town, so avoid them if you can.
Best Time to Visit India: Summer season
From April to May, heat and humidity make travelling in India difficult and uncomfortable. Indians practice shunning contact with the outside world during these months as it would only increase humidity and temperatures up to 45 degrees Celsius (113 F).
Summer is the hottest time of the year in India, and some areas experience water shortages during this time. In general, the heat of this season is too much for your body, so you should avoid visiting these regions. In addition to the high temperatures, the region is also home to various illnesses and infections, so it is best to avoid this time when visiting.
If you want to avoid the summer season, you should travel to less popular places during this time. For example, in the Himalayas, visit Shimla, the British Raj's summer capital, where temperatures and weather conditions are more pleasant. Also, consider visiting Ladakh, which can only be accessed from May to September because the road to the region is closed the rest of the year. In southern India, the monsoon season is lush and gorgeous. During monsoon season, you can enjoy river cruising along the Ganges.
While the monsoon season in South India starts in April and lasts until October, the south coast can experience rains in April and May. Cyclones can also affect coastal areas during the monsoon season. For this reason, you should avoid visiting coastal areas during August. Moreover, don't try to travel during the peak summer months in Goa.
Best Time to Visit India: Winter
December, January and February are the coldest months in the winter in India, and high winds and snow are common. It is a good idea to avoid visiting the Himalayas during the summer. While the region receives maximum snowfall during the winter, it is very icy. And temperatures can go as low as 15 degrees in the summer. During this time, you should be prepared to wear warm clothes like jumpers and thick socks.
Avoid the monsoon season if you wish to enjoy the Himalayan scenery in the summer months. During this period, travelling and trekking in the Himalayas are difficult because heavy rains can disrupt flights. Moreover, the region may face landslides.
The climate in the Himalayas is extremely unpredictable. It can vary throughout the year. Rainfall can close trails and increase the leech population. The area can also experience haze due to high humidity levels.
India is one of the most visited countries in the world. India is home to some of the most beautiful places. And the people who visit there have a wide range of experiences to share with others. The warm welcome that Indians offer their foreign visitors has become an integral aspect of Indian tourism. And, thats why the slogan "Athithi Devo Bhava".
The country receives millions of tourists annually, making it one of the top favorite destinations for travelers looking to explore Asia's original adventure travel destination. You can easily explore India on your own, but if you're planning a long-term trip or are staying within vacation rental property guidelines, consider booking a room at a local hotel or guest house outside this period.