In all the excitement of exploring a new destination, few people get confused about where to go and what time of year is the best. Especially when visiting India, because of its diverse culture and different seasons. India is a fantastic place, and there are many reasons to visit it during different seasons. Many travelers head to India during the off-season when prices are comparatively lower, and the places to visit are not as crowded. Other times, they head to the far-off reaches of the country for holidays that favor a more remote location, cooler temperature, and fewer tourists.
What's the best time to Visit India?
Well, it depends on your preferences and the location you're visiting. Winter holidays in India can be cold. Especially at night, you may need to pack warmer clothes for your travels. Summer holidays in India, particularly in Delhi, can be hot and humid during April and June. However, India is packed with cultural events and festivals. So visiting during these months will allow you to take advantage of the country's many festivities and religious events.
Grasping the Diverse Climes of India
India's expansive geography encompasses a wide spectrum of climatic conditions, thereby giving rise to a multifarious tapestry of weather patterns throughout the country. To optimize your visit, it is imperative to take into account the varied climatic zones and their respective seasons. Presented below is a comprehensive breakdown of the major climatic regions in India:
Northern India
This region undergoes distinct seasons, encompassing scorching summers, pleasant winters, and a season of monsoon. The summer months from April to June can be excessively torrid, with temperatures soaring to their zenith. Winters (October to March) are generally mild and provide agreeable weather for outdoor pursuits.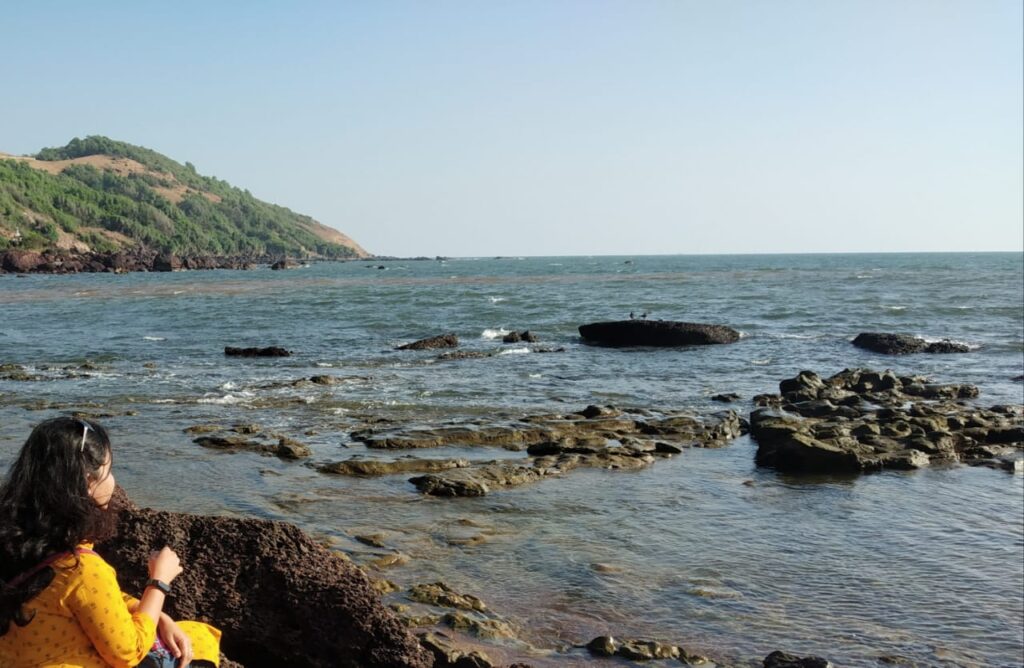 Western India
Goa and Mumbai are included in the western Indian coastline region that is characterized by tropical monsoon weather. Summers here can be sweltering and humid, while the monsoon season, prevailing from June to September, witnesses substantial precipitation. Winter (November to February) is the most salubrious time to explore these areas.
Eastern India
The eastern region of India experiences a tropical monsoon climate, featuring distinct summer, monsoon, and winter seasons. The summer months are typically hot and humid, while the monsoon season, spanning June to September, brings forth heavy downpours. Winters are comparatively mild, rendering them conducive to exploration.
Southern India
The southern part of India boasts a tropical climate characterized by elevated humidity and relatively uniform temperatures throughout the year. However, the region experiences two primary seasons – wet and dry. The monsoon season, which lasts from June to September, brings about a lot of rain, whereas the rest of the year is somewhat dry.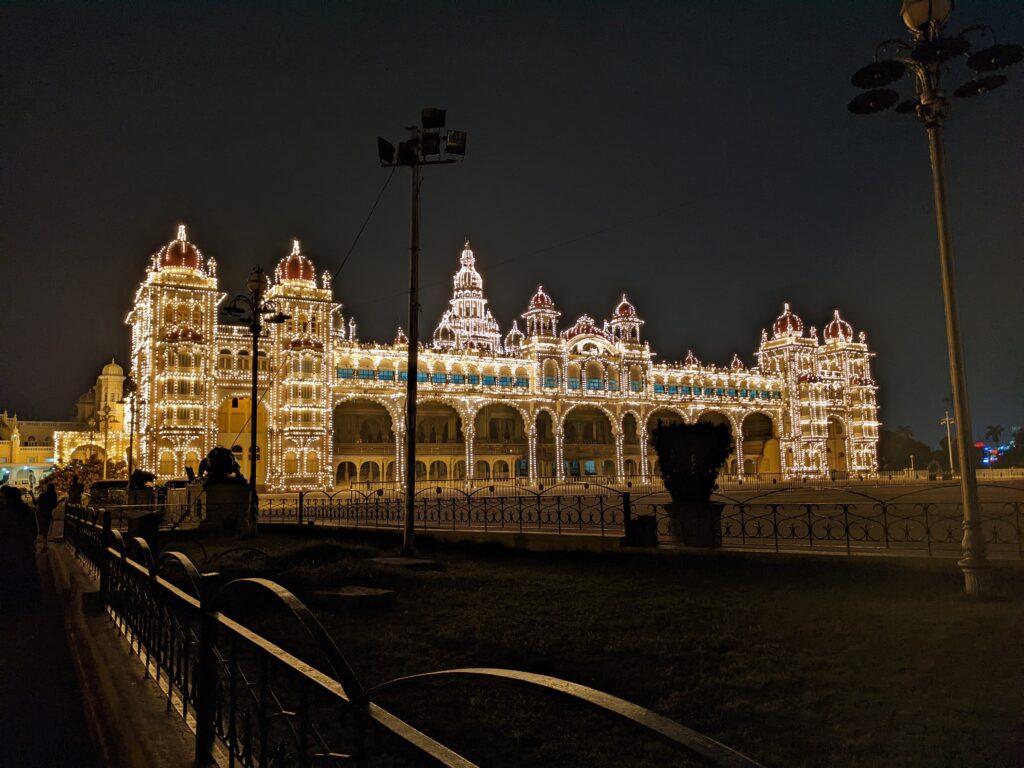 Determining the Best Time to Visit India
Now that we possess a rudimentary comprehension of India's climatic variations, let us delve deeper into identifying the most propitious time to grace this awe-inspiring country. We shall examine each season and its associated attractions to enable you to chart your travel plans accordingly.
Winter Season:
Winter stands out as the zenith of India's tourist season, courtesy of its agreeable weather and an assortment of cultural celebrations. The weather is pleasant during this time, making it easier to see historical places, go on animal safaris, and engage in outdoor activities.
The coldest months in India's winter are December, January, and February when snowfall and strong winds are frequent in some places. It is advisable to stay away from the Himalayas in the summer. The area has the most snowfall throughout the winter, although it is quite icy.
Summer Season
Many parts of India, especially Northern and Central regions. The temperature may range from 25 degrees to 38 degrees (crosses 40 in some places). But, there are places in India that remain cold and comfortable during summer as well.
If you want to see the best of the country during the summer, June is the perfect month for your trip. The temperature is balmy in most places, and it is also the peak travel season. You can visit the hill towns of north India, such as Nainital and Mount Abu, or trek in the foothills of the Himalayas. If you love wildlife, you can visit the national parks of Ranthambore and Jim Corbett.
Monsoon Season: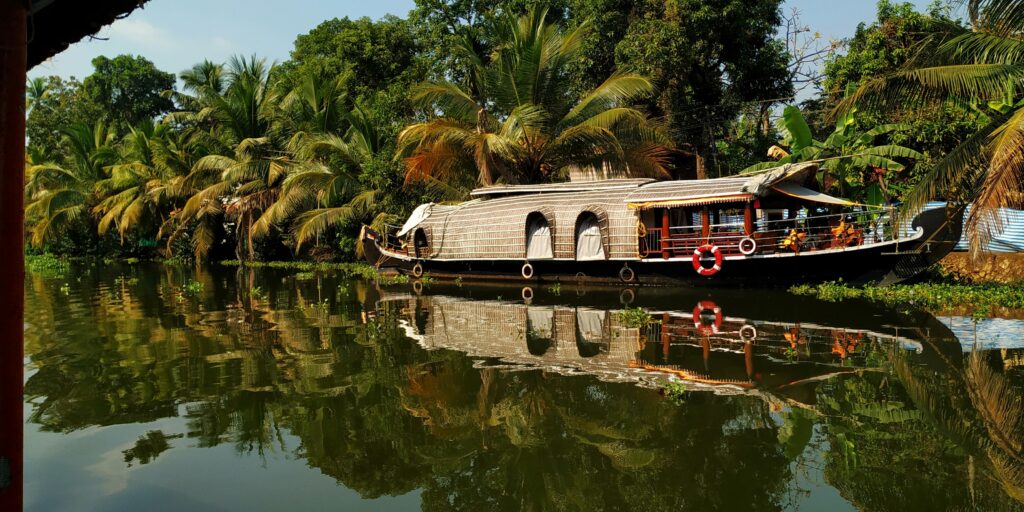 India's monsoon season heralds refreshing showers that breathe life into the landscapes, creating a distinctive ambiance. The monsoon season in India is known for bringing heavy rain and flooding to the western ghats. If you want to experience the culture and traditions of India without experiencing the monsoon's wrath, avoid visiting these regions in June. The rains can also disrupt air and ground transport. In addition, almost all national parks are closed during this period. That means that you can't go on a safari.
The monsoon season in India lasts from June to September. The rainiest months are June and July, although rain tends to subside by August. During this time, fewer tourists, and hotel rates are much lower. However, you'll need to make good accommodations, so be prepared for this!
If you can, avoid visiting Cherrapunji during the monsoon season. This beautiful town is famous for its natural caves, thriving flora, and fauna. Monsoons can cause serious flooding in the town, so avoid them if you can.
India is one of the most visited countries in the world. India is home to some of the most beautiful places. And the people who visit there have a wide range of experiences to share with others. The warm welcome that Indians offer their foreign visitors has become an integral aspect of Indian tourism. And, that's why the slogan "Athithi Devo Bhava".
The country receives millions of tourists annually, making it one of the top favorite destinations for travelers looking to explore Asia's original adventure travel destination. You can easily explore India on your own, but if you're planning a long-term trip or are staying within vacation rental property guidelines, consider booking a room at a local hotel or guest house outside this period.