Safest Countries To Travel To In 2023 – Travel is not just about movement; it's a kaleidoscope of experiences, a mosaic of cultures, and a canvas of memories. When we embark on a journey, safety is our beacon. Join me as we unravel the tapestry of the top 10 safest countries to visit in 2023, according to the Global Peace Index, where each destination holds its unique allure.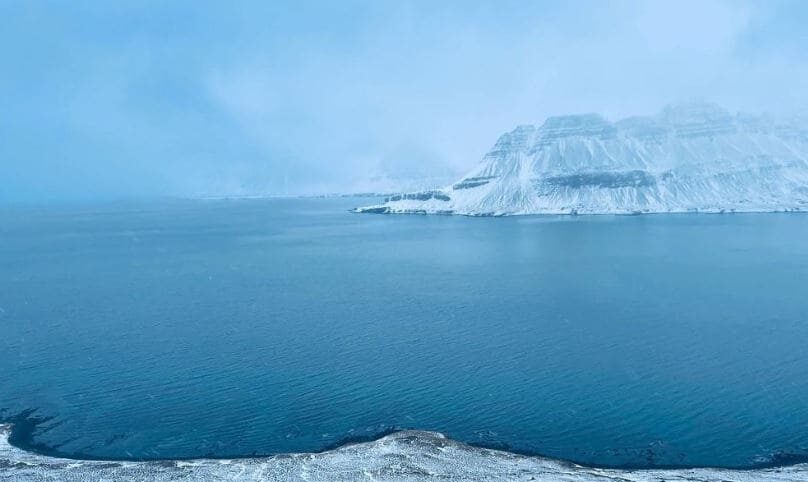 10 Safest Countries To Travel In 2023
Iceland (Global Peace Index Ranking: 1)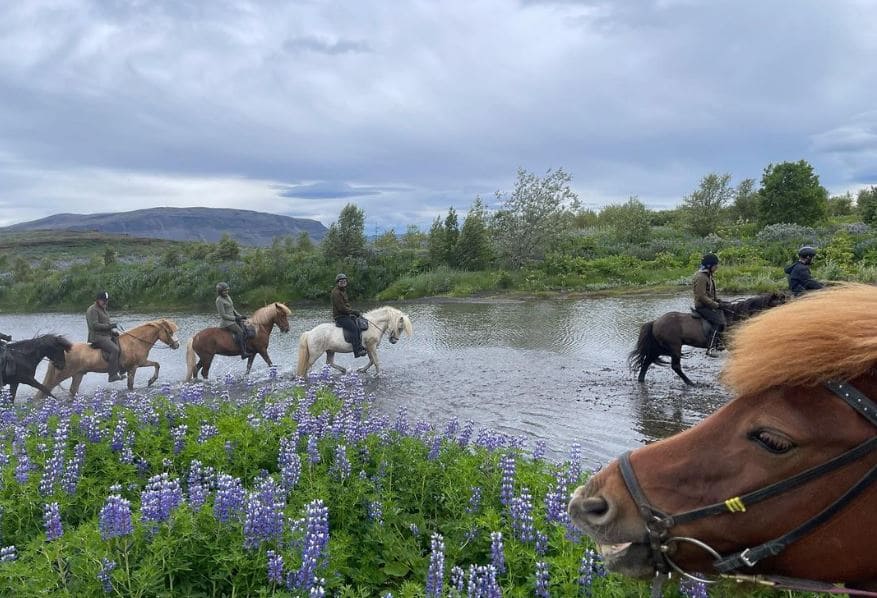 Imagine a land where glaciers stand tall, volcanoes whisper tales of ancient fire, waterfalls cascade like nature's own symphony, and black sand beaches stretch into infinity. Iceland, a Nordic gem, is not just about awe-inspiring landscapes; it's a sanctuary of serenity.
Best Places Visit in Iceland:
The Blue Lagoon: A geothermal wonder where you can soak in warm, milky-blue waters.
Golden Circle: Explore the iconic Þingvellir National Park, Geysir Geothermal Area, and Gullfoss waterfall.
Reynisfjara Beach: Witness the magic of black sand, towering basalt columns, and crashing waves.
New Zealand (Global Peace Index Ranking: 2)
New Zealand, an island country in the South Pacific, dances to the rhythm of nature. From the snow-capped peaks of the Southern Alps to the emerald forests of Fiordland, it's a safe haven for adventurers and dreamers alike.
Best Places Visit in New Zealand:
Milford Sound: Cruise through the stunning fjords surrounded by towering cliffs and waterfalls.
Tongariro National Park: Hike the otherworldly landscapes of the Tongariro Alpine Crossing.
Auckland: Discover the vibrant cityscape, the Sky Tower, and beautiful Waiheke Island.
Our Best Reads – Best Countries To Travel On Budget In 2023
Ireland (Global Peace Index Ranking: 3)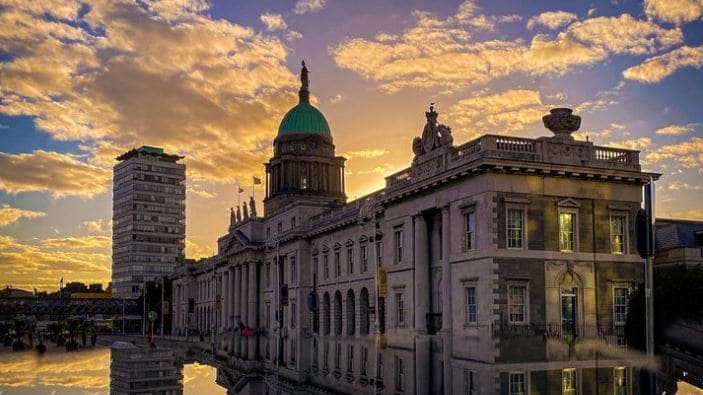 Ireland, an island of legends, boasts rolling hills adorned with emerald green meadows and quaint villages where time seems to slow down. It's a place where you not only find safety but also the embrace of welcoming souls.
Best Places Visit in Ireland:
Cliffs of Moher: Marvel at the dramatic cliffs plunging into the Atlantic Ocean.
Dublin: Explore the historic Trinity College, lively Temple Bar, and the Dublin Castle.
Ring of Kerry: Drive through a scenic route showcasing Ireland's natural beauty.
Denmark (Global Peace Index Ranking: 4)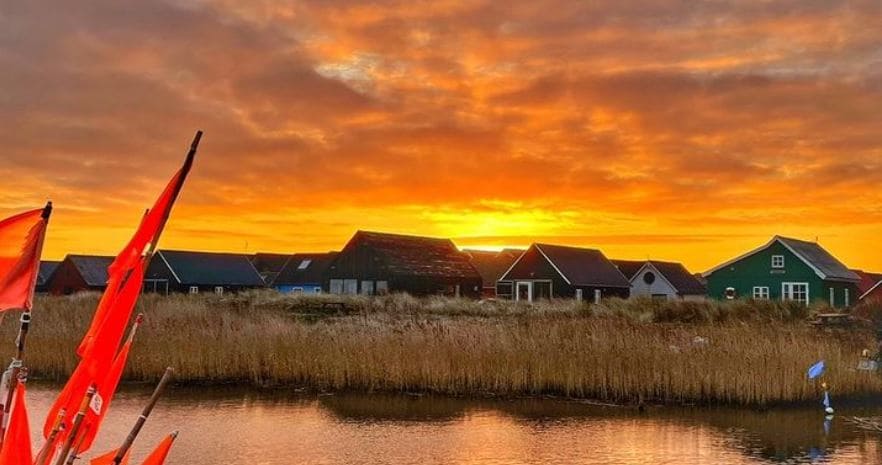 Denmark, steeped in Viking history, is a blend of ancient wonders and modern marvels. The cobbled streets of Copenhagen hold tales of yore, while the futuristic architecture beckons you into the future.
Best Places Visit in Denmark:
Tivoli Gardens: Experience the enchantment of one of the world's oldest amusement parks.
Odense: Explore the birthplace of Hans Christian Andersen, the famed fairy tale author.
Nyhavn: Stroll along the colorful waterfront of Copenhagen, dotted with charming cafes and boats.
Austria (Global Peace Index Ranking: 5)
Austria, nestled in Central Europe, cradles the majestic Alps and enchants with the melodies of Mozart and Strauss. It's not just a destination; it's a symphony of culture and nature, all within the cocoon of safety.
Best Places Visit in Austria:
Vienna: Immerse yourself in the grandeur of the Hofburg Palace and enjoy a concert at the Vienna State Opera.
Salzburg: Walk through the charming old town, the birthplace of Mozart.
Hallstatt: Explore the picture-perfect lakeside village amidst the Dachstein Alps.
Portugal(Global Peace Index Ranking: 6)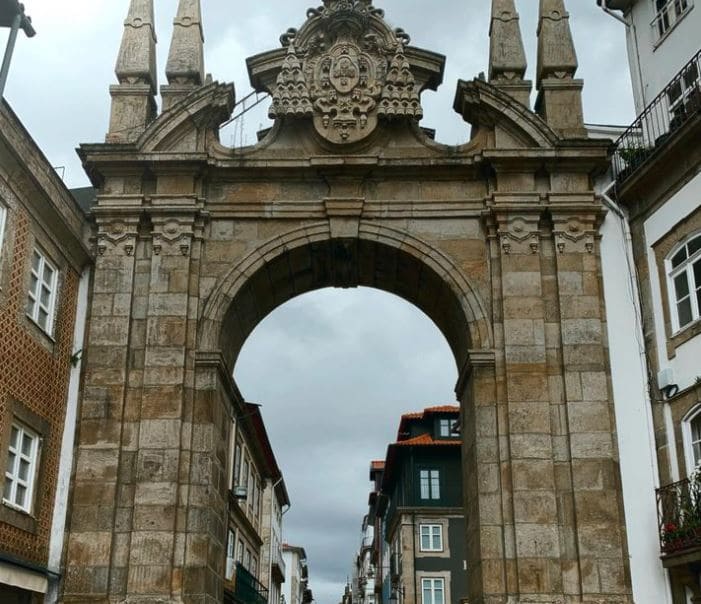 Portugal, on the Iberian Peninsula, invites you to its sun-kissed shores, where port wine flows like poetry and custard tarts melt in your mouth. Safety here is not just about low crime rates; it's about genuine warmth.
Best Places Visit in Portugal:
Lisbon: Discover the historic Alfama district, the Belem Tower, and the Jerónimos Monastery.
Algarve: Relax on the golden beaches and explore hidden caves along the coastline.
Sintra: Wander through fairytale-like castles and lush forests in this UNESCO World Heritage site.
Slovenia (Global Peace Index Ranking: 7)
Slovenia, a Central European gem, cradles the tranquil beauty of the Alps and hides enchanting lakes and caves. Here, safety is not just in numbers; it's in the peace that surrounds you.
Best Places Visit in Slovenia:
Lake Bled: Row to the charming island with a church in the middle of this pristine lake.
Postojna Cave: Explore the underground wonders of this extensive karst cave system.
Ljubljana: Stroll through the charming capital city with its historic architecture and vibrant culture.
Czech Republic (Global Peace Index Ranking: 8)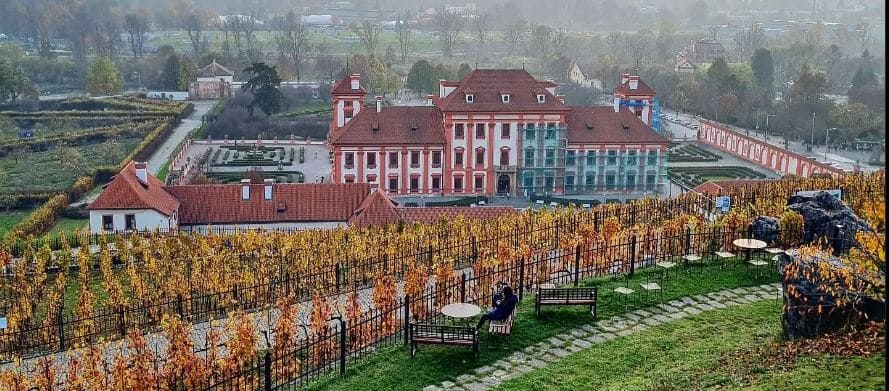 The Czech Republic, in Central Europe, whispers tales from its historic castles. As you savor beer and dumplings in fairytale towns, you realize safety is not just about statistics; it's about feeling at home.
Best Places Visit in the Czech Republic:
Český Krumlov: Wander through the UNESCO-listed town with its medieval castle and charming streets.
Karlštejn Castle: Explore this fairy-tale castle perched high on a hill.
Prague: Immerse yourself in the historic city center, with landmarks like Prague Castle and Charles Bridge.
Singapore (Global Peace Index Ranking: 9)
Singapore, the Southeast Asian city-state is the most visited among the Safest Countries To Travel. It is a symphony of skyscrapers and a paradise for food lovers. Safety here is not just a number; it's the assurance of exploring a world within a city.
Best Places Visit in Singapore:
Gardens by the Bay: Be mesmerized by the futuristic Supertree Grove and Flower Dome.
Hawker Centers: Savor authentic local dishes at places like Maxwell Food Centre.
Sentosa Island: Relax on beautiful beaches, visit Universal Studios, and explore S.E.A. Aquarium.
Japan (Global Peace Index Ranking: 10)
Japan, an island country in East Asia, is where ancient temples coexist with futuristic marvels, and cherry blossoms paint the landscape. Safety here is not just about low crime; it's about the harmony of life.
Best Places Visit in Japan:
Kyoto: Discover the serene beauty of temples like Kinkaku-ji (Golden Pavilion) and Fushimi Inari Shrine.
Tokyo: Dive into the high-tech wonders of the city, including Tokyo Disneyland and Tsukiji Fish Market.
Mount Fuji: Hike or admire the iconic peak, a symbol of Japan's natural beauty.
In these safe havens, where every sentence paints a new picture and every word invites you to explore deeper, you'll find not just safety but a symphony of experiences. Pack your bags, embark on this journey, and let the world unfold before your eyes.