National parks in India are some of the best places to see wildlife. These parks are a haven for endangered animals and plants otherwise threatened by human activities. These parks have various species of birds, mammals, and plants that make them unique. Some of them are more popular than others. If you are looking for a great way to spend your vacation, visit some of these sites.
How many national parks are there in India?
There are about 106 National Parks in India, which covers an area of 4,372.42 km2 and constitutes 1.35% of the country's total geographical area. India is home to some of the most beautiful national parks in the world. The national parks in India are spread across different parts of the country and offer various experiences.
This section will discuss the different national parks in India, their location, and what they offer. Check out the top 5 national parks in India below.
Bandhavgarh National Park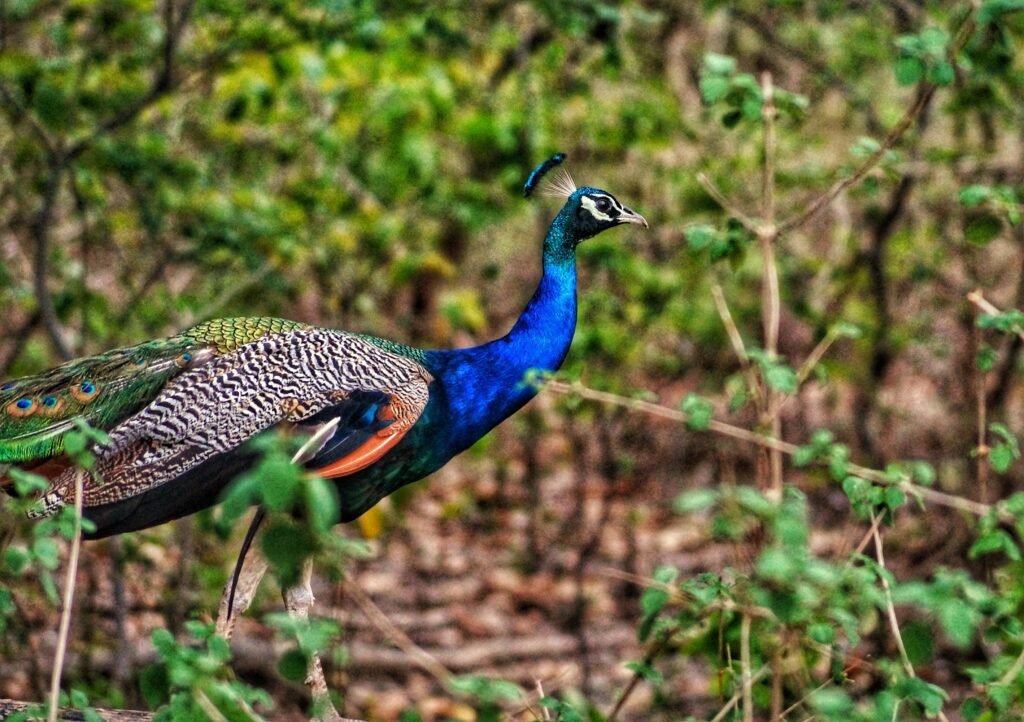 Bandhavgarh National Park in India is a great choice if you're looking for a great place to go on a nature tour. The Park is located in Madhya Pradesh and is well-connected with major cities. You can fly into the state capital by Khajuraho or take a road trip. The former option is more convenient, as you'll get to the Park in less than eight hours.
The Park is also well-connected to the railways, and the closest railway station is Umaria. You can take an overnight train to Bandhavgarh National Park or hire a jeep to get around.
You'll be able to spot many different species of wildlife in the Park. Animals that live in Bandhavgarh include the Bengal Fox, Sloth Bear, Asiatic Jackal, and Gray Mongoose, as well as the endangered Indian Civet and the elusive leopard. Other notable species include the wild pigs, crested serpent eagle, and palm squiet.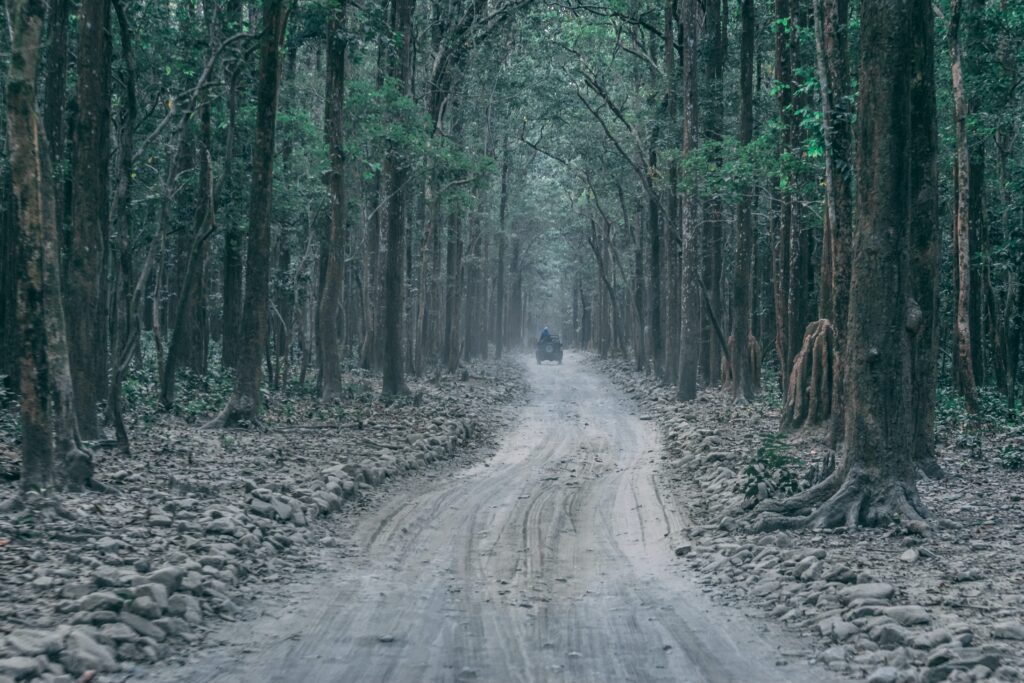 Throughout the Park, you'll find sparse undergrowth and vast woodland areas. The Park covers more than 450 square kilometers and is surrounded by great cliffs and plateau tops. The Park is also home to the Bandhavgarh fort, which is believed to be over 2,000 years old.
Bandhavgarh is one of India's top national parks and a popular destination for wildlife enthusiasts and photographers. With its core area of 40 square miles, Bandhavgarh is a great destination for tiger watching. The Park is also home to several other mammals, including leopards, striped hyenas, Indian foxes, and wolves.
One of the most iconic attractions in Bandhavgarh is its fort, which offers panoramic views of the Park and its wildlife. It's also home to more than 350 species of birds.
Ranthambhore National Park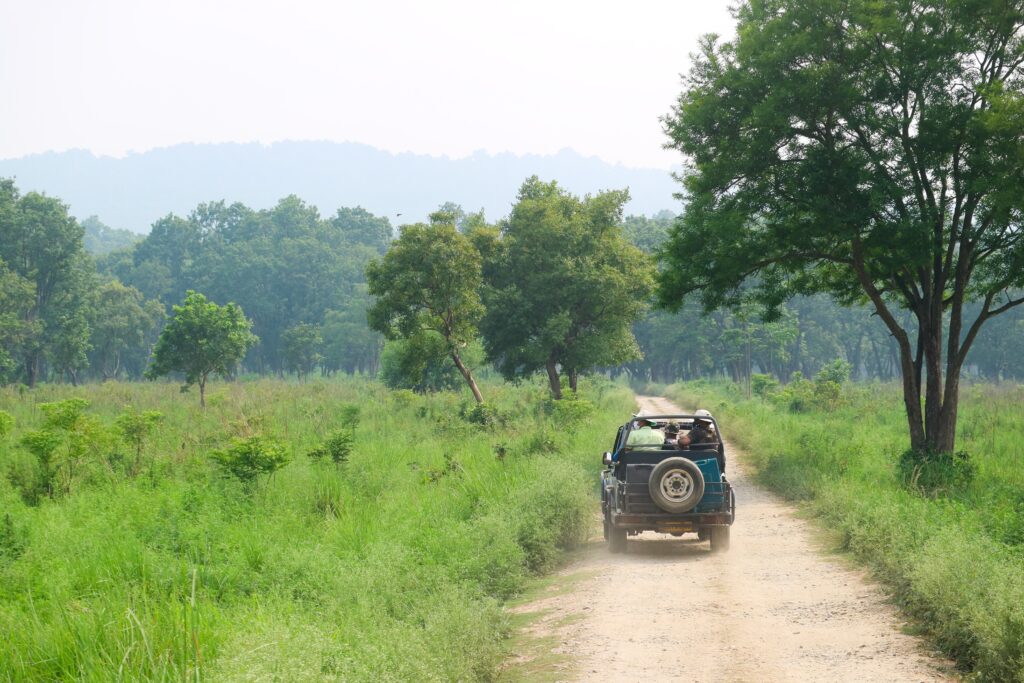 The Ranthambore National Park in India is home to various wildlife species. Some animals found here include the Bengal tiger, Indian leopard, Indian elephant, sloth bear, and hyena. The Park also has a large number of bird species.
This Park is considered one of the most beautiful national parks in India. Guests can experience hot air balloon safaris to see wildlife up close. The Tala Zone is a popular spot for tigers. It also contains a 1000-year-old carved sculpture of Lord Vishnu and a small pool that attracts wild cats during summer. Wildlife lovers can also check out the Badi Guha cave, home to bats.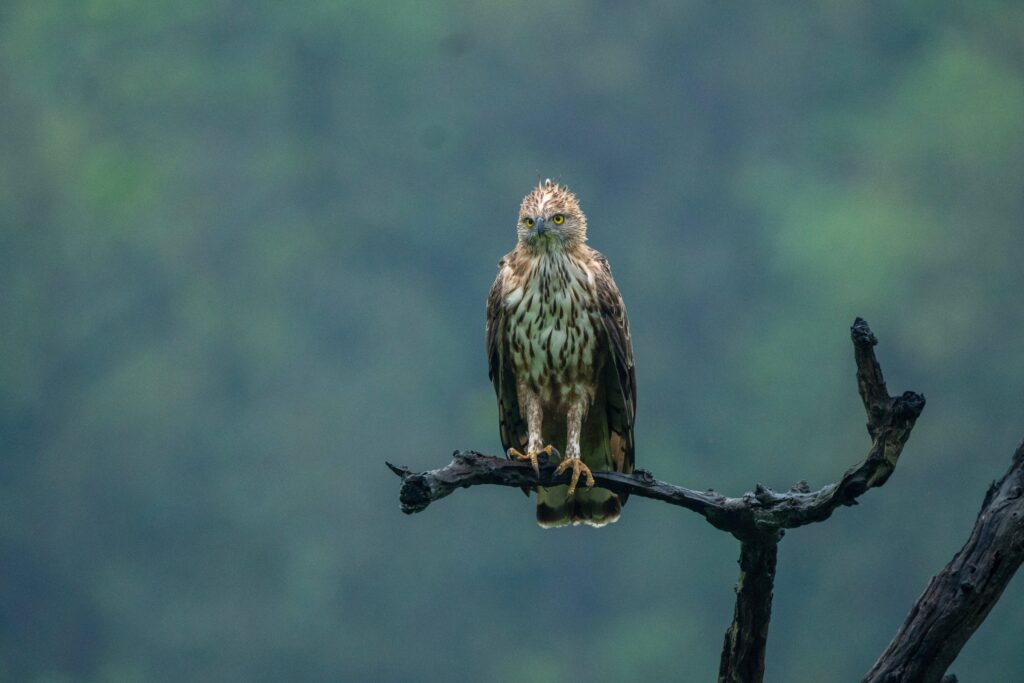 Ranthambore National Park is situated in eastern Rajasthan. It has an arid subtropical climate, and temperatures range from 45 degrees in the summer to two degrees during the winter. During the winter season, the Park is closed to visitors. However, during the summer, it is open all year round. The best time to visit the Park is from April to June, before the monsoon season.
India has many national parks. Many are excellent for wildlife viewing and are UNESCO World Heritage sites. The diversity of terrain makes these parks an ideal destination for nature lovers. Many are well-developed, with excellent accommodations and government-approved itineraries. Visiting one of these parks will allow visitors to see elephants and other exotic animals.
The Ranthambore National Park is home to many plants and animals. You can observe Bengal tigers, Asian elephants, sloth bears, Gangetic dolphins, and migratory birds. Ranthambhore National Park is also home to India's largest banyan tree.
Nanda Devi National Park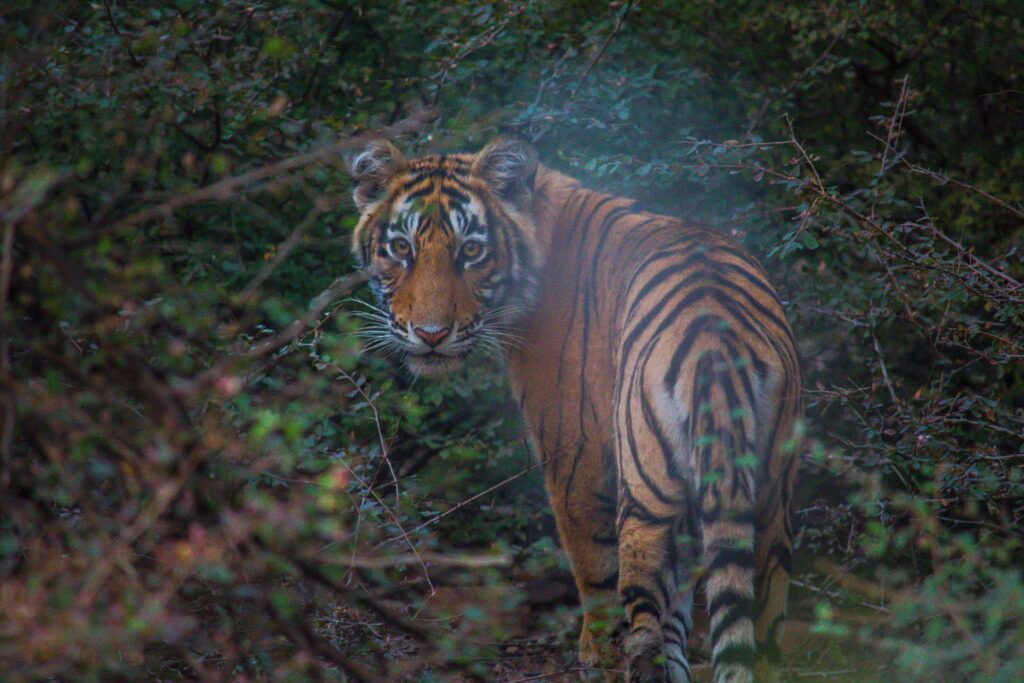 The National Park is home to many rare species of animals, birds, and plants. The Park was declared a Biosphere Reserve in 1988. Several restrictions were placed on the Park, including grazing and mountaineering. In 1998, ten local villages protested, demanding that the Forestry Department relax the ban. The protests led to the creation of the Nanda Devi Development Authority (NDDA), which involves village councils conserving the Park.
The Authority pays them a share of the trail management fees and involves them in conservation activities. The villagers also help prevent fires and poaching. A 1993 scientific expedition concluded that wildlife numbers were increasing and the Park's ecosystem was recovering.
The Park contains a variety of geological features. Most of it falls within a glacial basin and is surrounded by a rim of mountains. Mountain peaks include Nanda Khat and Trisul, as well as Nanda Devi West, which is India's second-highest mountain.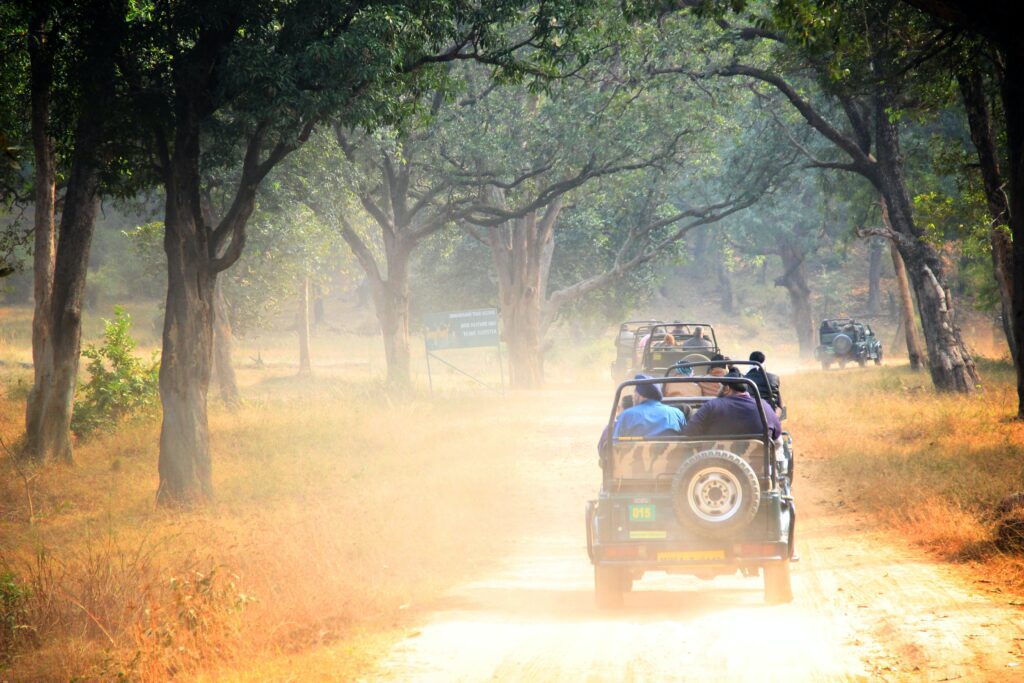 In the mid-1930s, a Polish expedition attempted to climb the east peak of Nanda Devi. The climb involved climbing the south ridge from Longstaff Col, a standard route up Nanda Devi. The expedition also included J. Klaner and J. Bujak, who led the expedition. In 1976, Jim States and his team pioneered a new route to the summit.
Nanda Devi National Park is a spectacular high-altitude national park in the Himalayas. At nearly 3500 meters above sea level, the Park is home to the second-highest mountain peak in the world. Despite its altitude, the Park is home to many rare species.
Keibul Lamjao National Park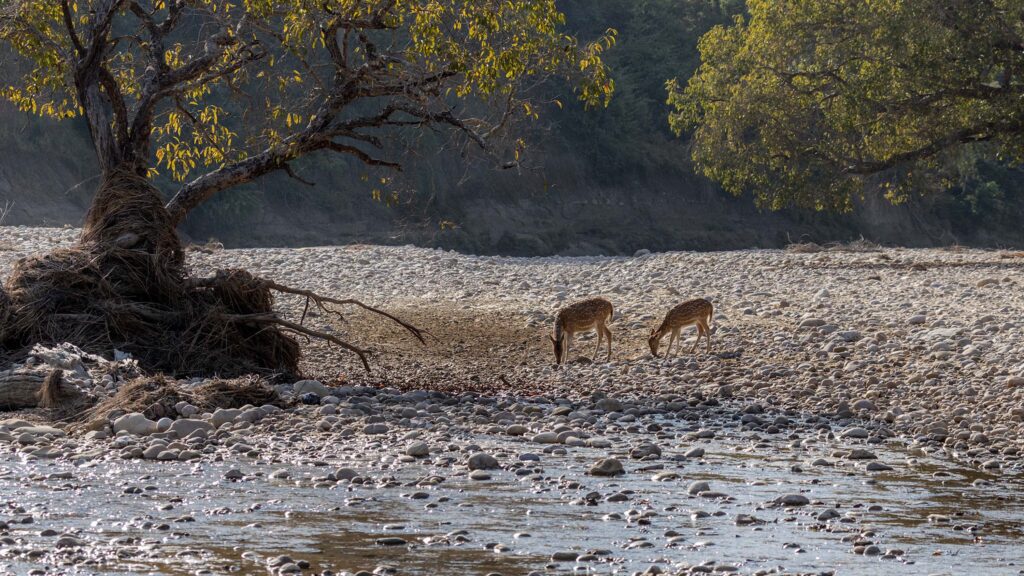 This Park has many species of plants, birds, and migratory visitors. It is also home to over 450 species of orchids. There are also more than 100 species of aquatic flora. Several endangered species can also be found within the Park.
This National Park is located on Loktak Lake in the state of Manipur. It is the only floating wildlife sanctuary in the world. It has a variety of flora and fauna and is renowned for its tall grasses and reeds. The Park is one of the most popular destinations for travellers to India. It is located near the Garo Hills and is home to several species of flora and fauna. Visitors from all over the country can also see the endangered Sangai deer.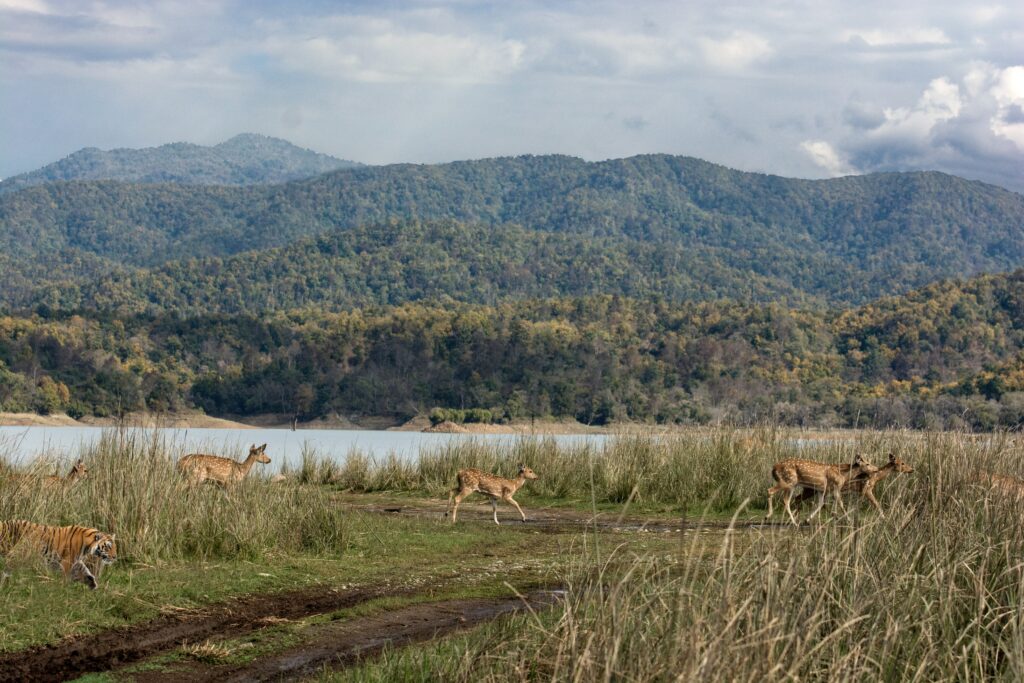 Keibul Lamjao is one of India's most unique national parks. It is located on a floating island in Loktak Lake and is home to many wildlife species. It is home to the world's only dancing deer species, a popular tourist attraction.
The Park can be visited any time of the year but is most popular between October and March. It is an ideal destination for families and groups of four or more people. There are many accommodations available in the nearby town of Imphal. This destination is easily accessible by car or motorcycle.
Getting to Keibul Lamjao is easy. The nearest railway station is Jammu Tawi, and the airport is located at Leh. The Park is home to the highest population of Snow Leopards worldwide.
Jim Corbett National Park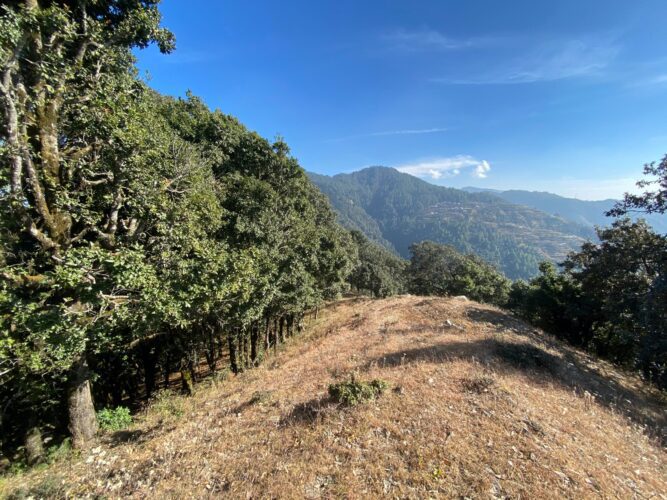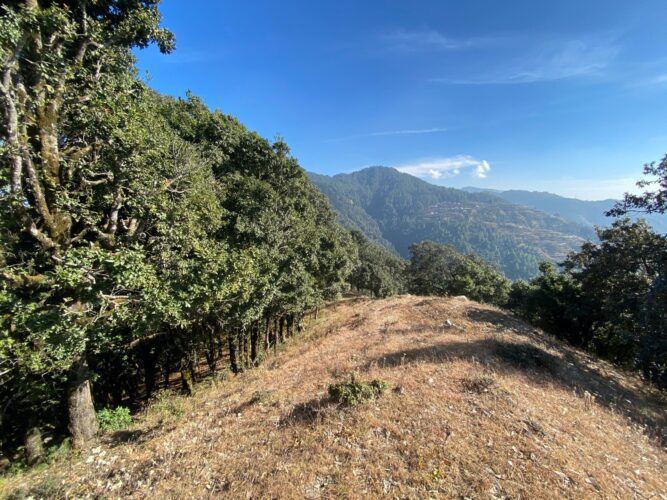 The Jim Corbett National Park is a dense forest of trees, ridges, and streams home to diverse wildlife species. The Park is home to a Bengal Tiger, Asiatic Elephant, Sloth Bear, and more than 580 species of birds. It is also home to several species of reptiles and other animals.
This National Park is accessible by rail. The nearest station is Ramnagar, about 12 km from the Park. Numerous trains run to Delhi and elsewhere. Buses also run from various routes. After you've made your way to the Park, explore the many different areas of the Park.
For outdoor adventurers, there are many things to do in Jim Corbett, including mountain climbing. This activity is fun for the entire family and is a great way to get closer to the wildlife. Professional mahouts lead the safaris, which allow visitors to enjoy the scenic beauty and natural wildlife.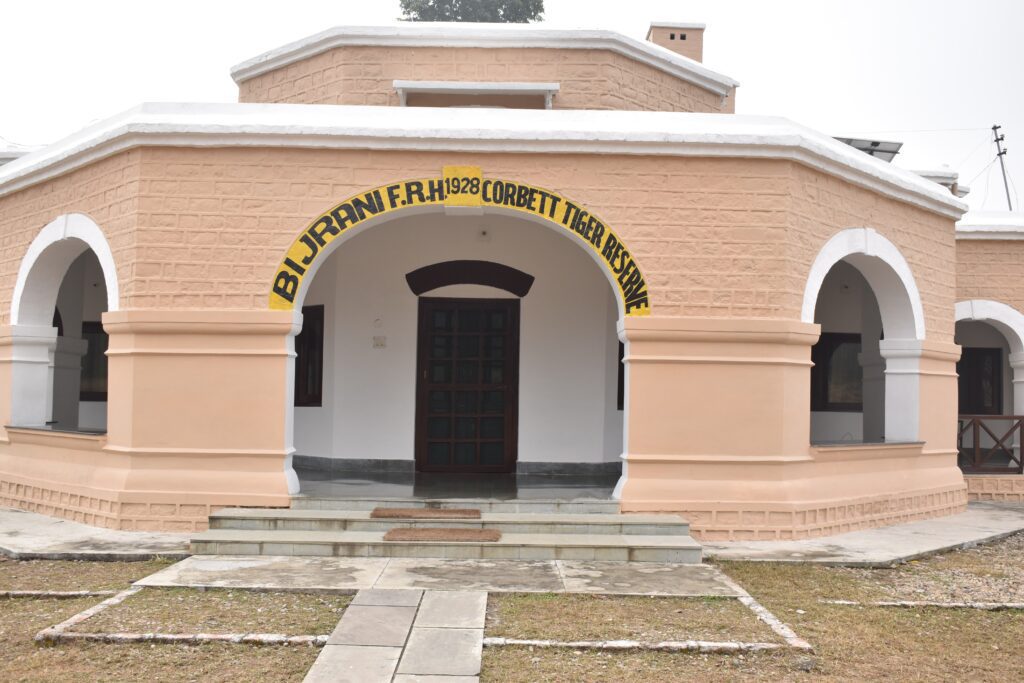 In addition to wildlife viewing, Jim Corbett is home to the endangered one-horned rhino, a species reintroduced to India. The Park also contains buffaloes and elephants, making it the perfect place for a family vacation. While it is a wonderful place for a day out, you'll also want to consider an overnight stay in the core zone.
National Parks and Indian Government:
The Indian government has been undertaking efforts to preserve these national parks by restricting entry of visitors and creating strict rules for preserving the natural habitat of these parks. These National Parks in India have been declared as protected areas under the Indian Wildlife Protection Act of 1972.
The Indian government has taken many steps to protect the natural habitats within these National Parks from human interference and poaching activities. The Indian government has also prohibited the entry of visitors into these National Parks, with exceptions made only for scientific research purposes or other purposes approved by the competent Authority in writing in advance on a case-by-case basis.