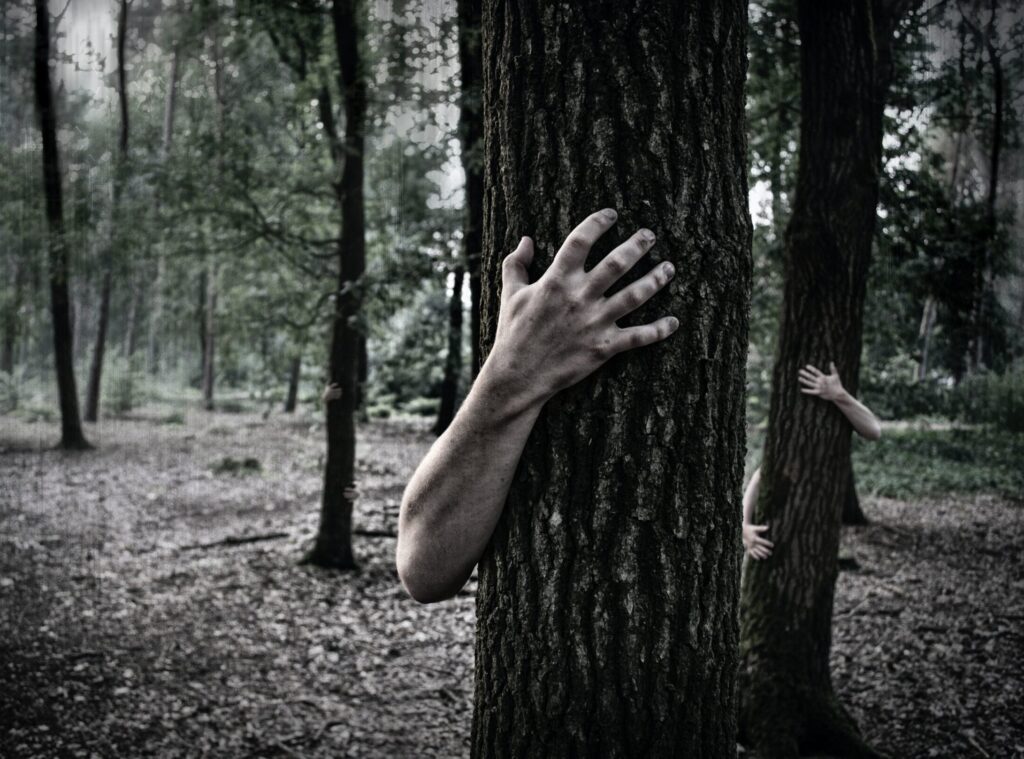 We often have curiosity about many things. Especially about the God and Ghosts. It's a never-ending debate about "whether ghosts exists?" Many say if you believe in God, you must also believe in Ghosts. And what about the haunted places? Are they really haunted, or do they have some misconceptions about the surroundings?
With the same curiosity, I once asked Google about the "haunted places near me." And the answer was interesting and also shocking. Because some of these places are public places, we bengalurians visit. I don't know to what extent these are true, but the mystery stories about the haunted places in Bangalore are below.
Hey there, fellow thrill-seekers! Let me take you on a journey through the top 5 Most haunted places in Bangalore! Brace yourself for some creepy tales that'll send shivers down your spine!
Kalpalli Cemetery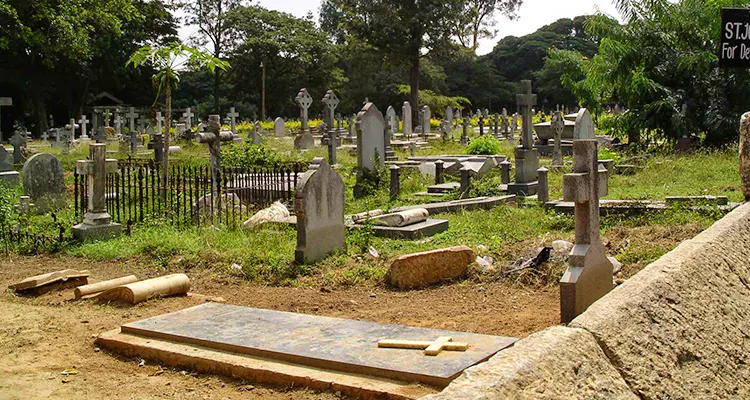 Where Restless Souls Wander When night falls, the ancient Kalpalli Cemetery becomes the spookiest place in town. It's been around forever and holds tons of secrets.
People have seen a ghostly figure roaming the graveyard after dark. And some say they feel like they're being watched by unseen eyes from specific graves!
Even the watchman won't go near the graves at night. This place guarantees a hauntingly unforgettable evening with your buddies!
Location: Near Old Madras Road, Bangalore
Terra Vera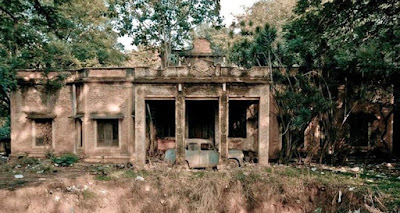 The Ghostly Mansion of Dark History Check out the creepy old mansion.Terra Vera, built by EJ Vaj in 1943. There's a chilling tale connected to it. In 2002, Vaj's daughter was killed, and now the place is haunted!
People claim to see ghosts wandering inside the mansion. Rumor has it that the footage mysteriously disappears if you try to record them on video!
Even though the mansion is gone now, the ghostly presence still lingers. No wonder Terra Vera is one of Bangalore's most haunted spots!
Location: Near City Market, Bangalore
Kempegowda International Airport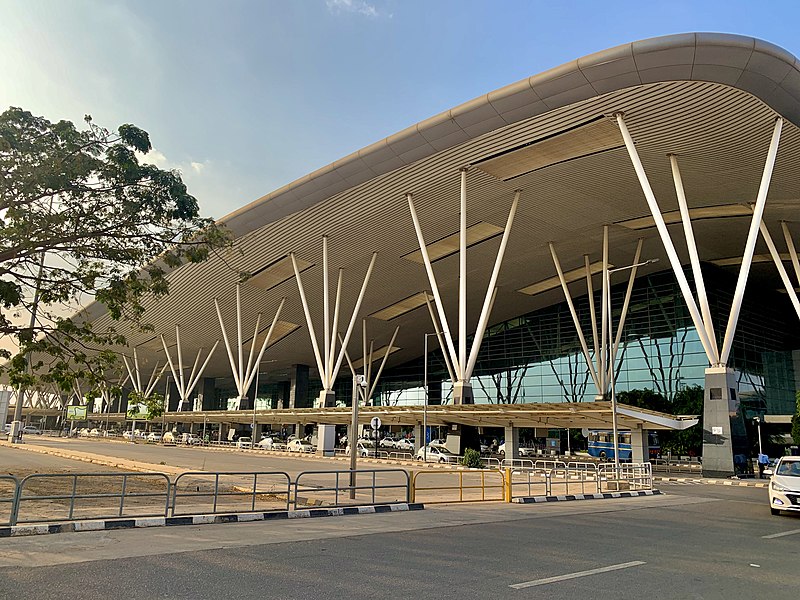 Where Phantoms Soar Who would've thought an airport could be haunted too? Kempegowda International Airport has its share of ghostly encounters!
Pilots and ground staff have spotted a lady in white running on the runway multiple times. They even captured her on an infrared camera!
And wait for this – there's talk of a headless man lurking near the escalators! So, keep your wits about you when you travel!
Location: KIAL Road, Devanahalli, Bangalore
Victoria Hospital
Where Spirits Haunt with Hunger A hospital with a spooky secret – that's Victoria Hospital for you! Some staff say they've seen the spirit of a woman who passed away years ago. And at night, they hear a woman crying. Some even saw a lady in white sitting on the trees!
Here's the twist – this ghost has a thing for food! People say their snacks mysteriously vanish! Remember to bring a treat for your invisible friend if you visit!
Location: City Market, New Tharagupet, Bangalore
National Highway 4
Where a Spirit Seeks a Lift Even a highway can be haunted! The infamous National Highway 4 has a reputation for spooky encounters.
Ghostly Hitchhiker – Locals say a lady's spirit roams the highway at night, asking for a lift. But if you stop, she disappears and shows up in front of the car later! No wonder there are so many accidents on NH-4!
Supernatural Encounters: Keep your camera ready while driving – you might catch something extraordinary to share with fellow ghost enthusiasts!
Location: Bangalore-Mumbai Highway
Bangalore's Haunting Secrets There you have it, folks – the top 5 haunted places in Bangalore with chilling and captivating tales. Whether you're a skeptic or a believer, these mysterious locations will leave you spellbound. So, if you dare to explore the unknown, be cautious! The world of the supernatural might be closer than you think. Happy ghost hunting!