Is India a good place to Visit? Undoubtedly,  100% Yes. India is a country of diversity and wonder, with centuries-old history and traditions. It is also a place to discover new tastes, meets new people, and experience the natural beauty surrounding every corner of this country. There are many best places to visit in India. When you think of India, the first thing that comes to mind is its vast size and the warmth and friendliness of its people. It's also one of the world's most affordable travel destinations, with a wide variety of things to see and do for every budget.
India is a land of contrasts – from its scorching deserts to its lush rainforests, from its snow-capped peaks to its beautiful southern coastline. So whether you're looking for a little adventure or something more laid back, there's something for everyone in India. Here's how to visit India the right way – when it's right!
If you plan to visit India, you can explore every facet of India, from the bustling city streets of New Delhi to the ancient temples of Goa. There are so many places to visit in India, but here are some of our favourites: Some are megacities, such as Mumbai, and others are more spiritual, like Varanasi or Leh. Some are also traditional, such as Mysore. To get a feel of India's history, visit the places below.
Delhi – The Capital city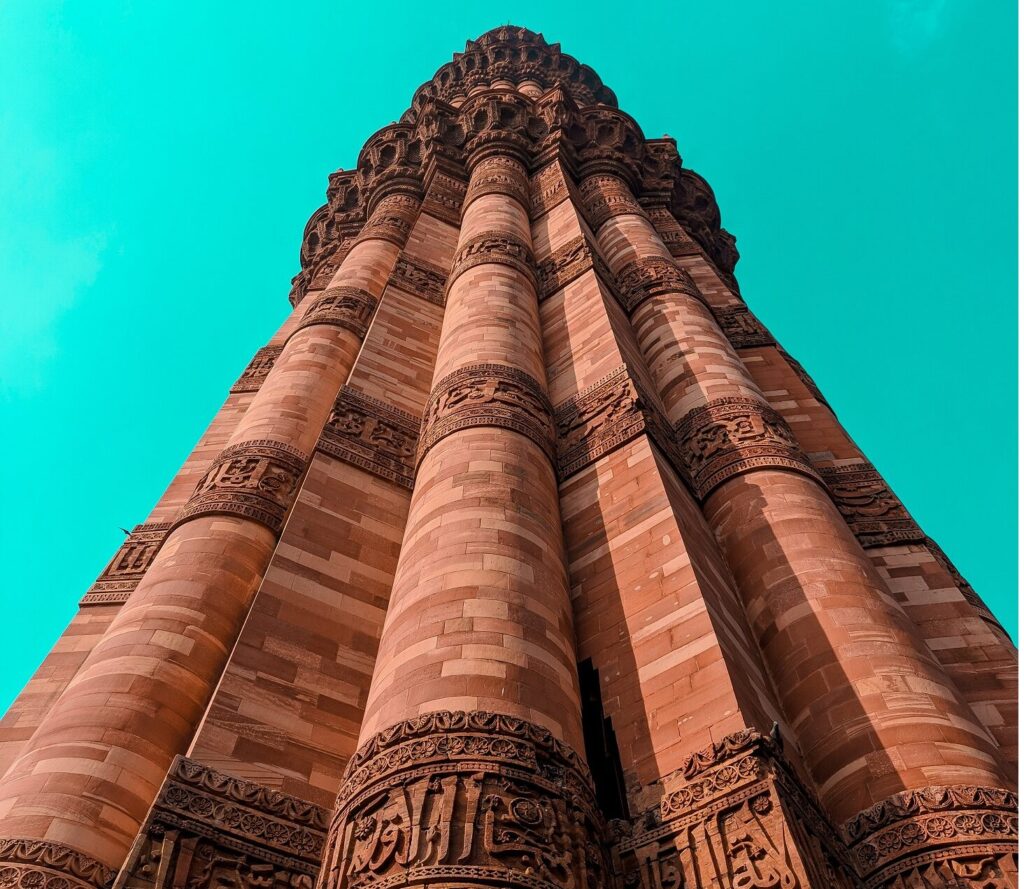 Delhi is the capital of India and topped #1 in the best places to visit in India always. It is the second-most populous city in India, with a population of more than 1.8 crores. The city is one of the oldest cities in the world and has been continuously inhabited since at least 5000 BC.
Delhi is an ancient city with a rich history, and there are many places to visit if you visit it for the first time. Some popular places include Humayun's Tomb, Purana Qila, Red Fort, Jama Masjid, and Chandni Chowk.
The British Raj constructed the beautifully planned metropolis of New Delhi in the early 20th century. This region, which Sir Edwin Lutyens and Herbert Baker created, is renowned for its colonial architecture and boulevards lined with trees. Several important contemporary structures, such as the India Gate, Rashtrapati Bhavan, Laxmi Narayan Temple, Lotus Temple, and Akshardham Temple, can also be seen there.
Mumbai – The Mega City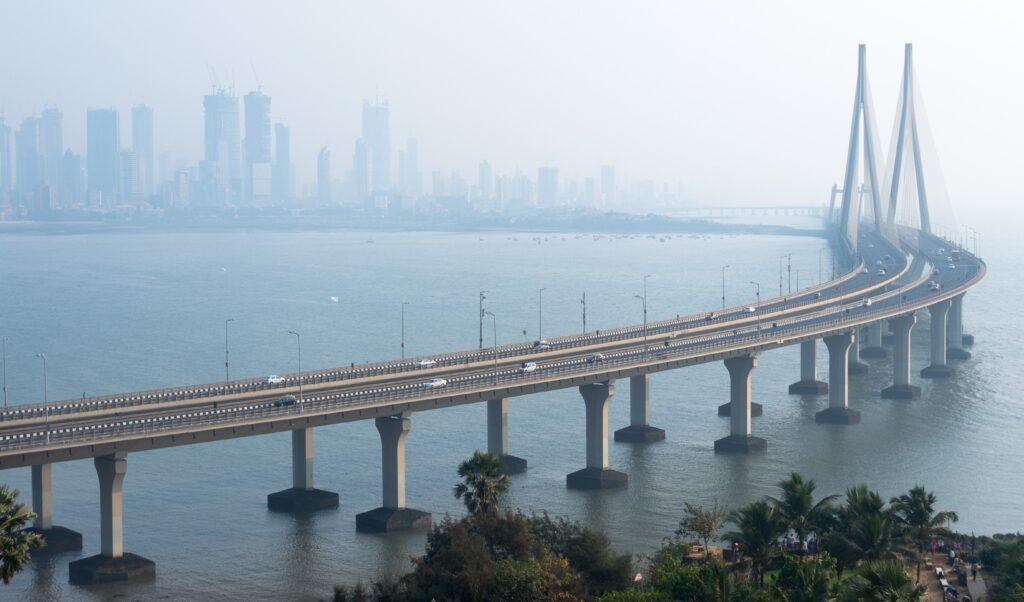 Mumbai is the capital city of the Indian state of Maharashtra and is the largest city in India by population. The city is also known as Bombay and is home to the multimillion-dollar Bollywood film industry. The city is one of the world's largest financial, industrial, and commercial hubs, with the highest GDP per capita in both West and South Asia. Despite the city's high wealth, the living standards of its residents are still poor.
The population of Mumbai has increased by more than two and a half million people since the 1991 census, and the city has become one of the world's densest metropolitan areas. As a result, many people live in cramped housing, far from their jobs. Many people commute via the city's mass transit system. The city is home to many immigrants and is regarded as a melting pot due to its high population density. It is also home to many polyglots, with over 16 languages in the city.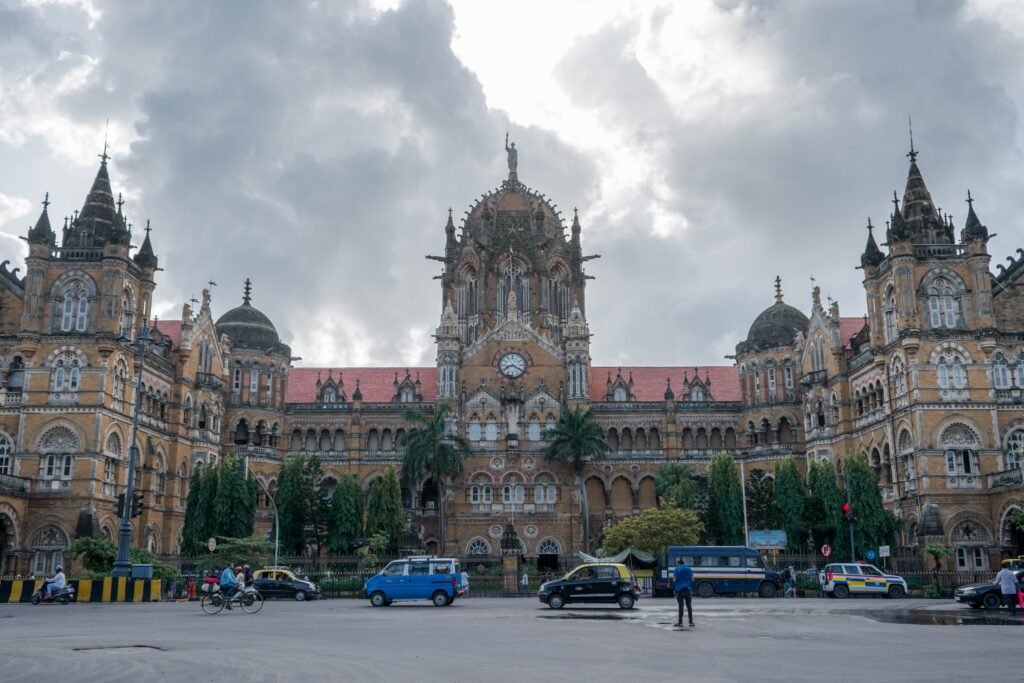 According to the UN's definition, a megacity has a population of more than 10 million people and an area that stretches over several miles. India has five megacities, and other cities are expanding rapidly. Many move from rural areas to the city to pursue jobs, financial security, and higher education. By 2030, there will be at least two more megacities in the country.
Leh – A Religious city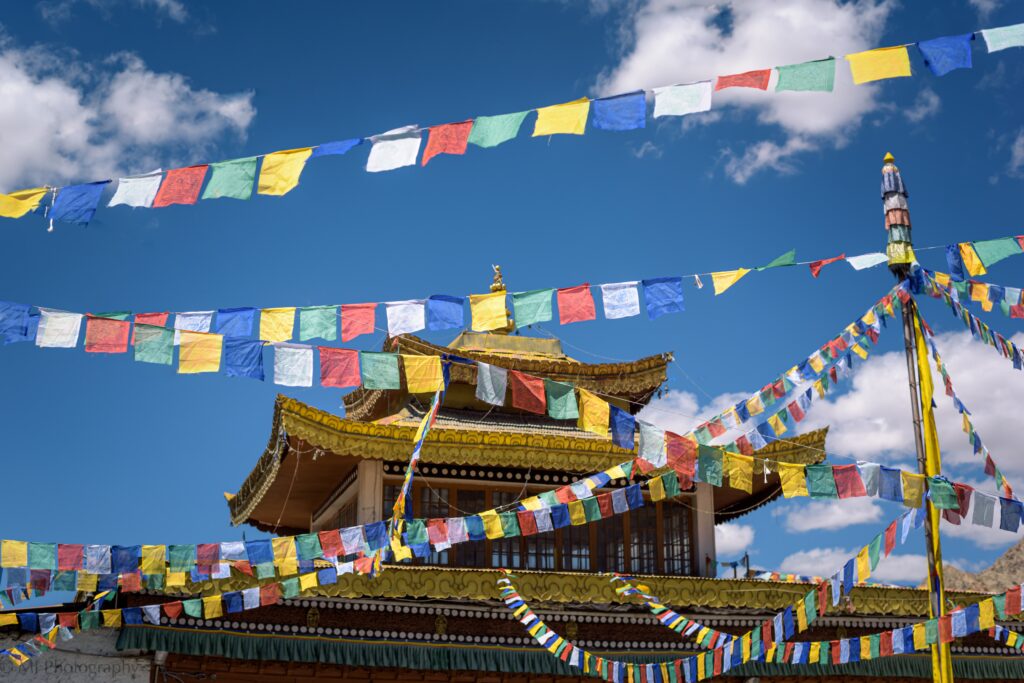 While Leh has religious significance, there are other things to do here. One of the most famous sights is the Lamayuru Monastery, built on land borrowed from the moon. This beautiful Monastery contains a beautiful statue of Buddha. In addition, it has a museum and prayer room.
In Leh, you can visit many different monasteries and temples, including the Hemis Monastery, which was established in the 17th century. It houses vast Tibetan artifacts and displays an impressive collection of Thangkas. You can also visit the Phugtal Monastery, built around a hollow cave. This Monastery is also home to an excellent collection of antiques and beautiful Thangka paintings.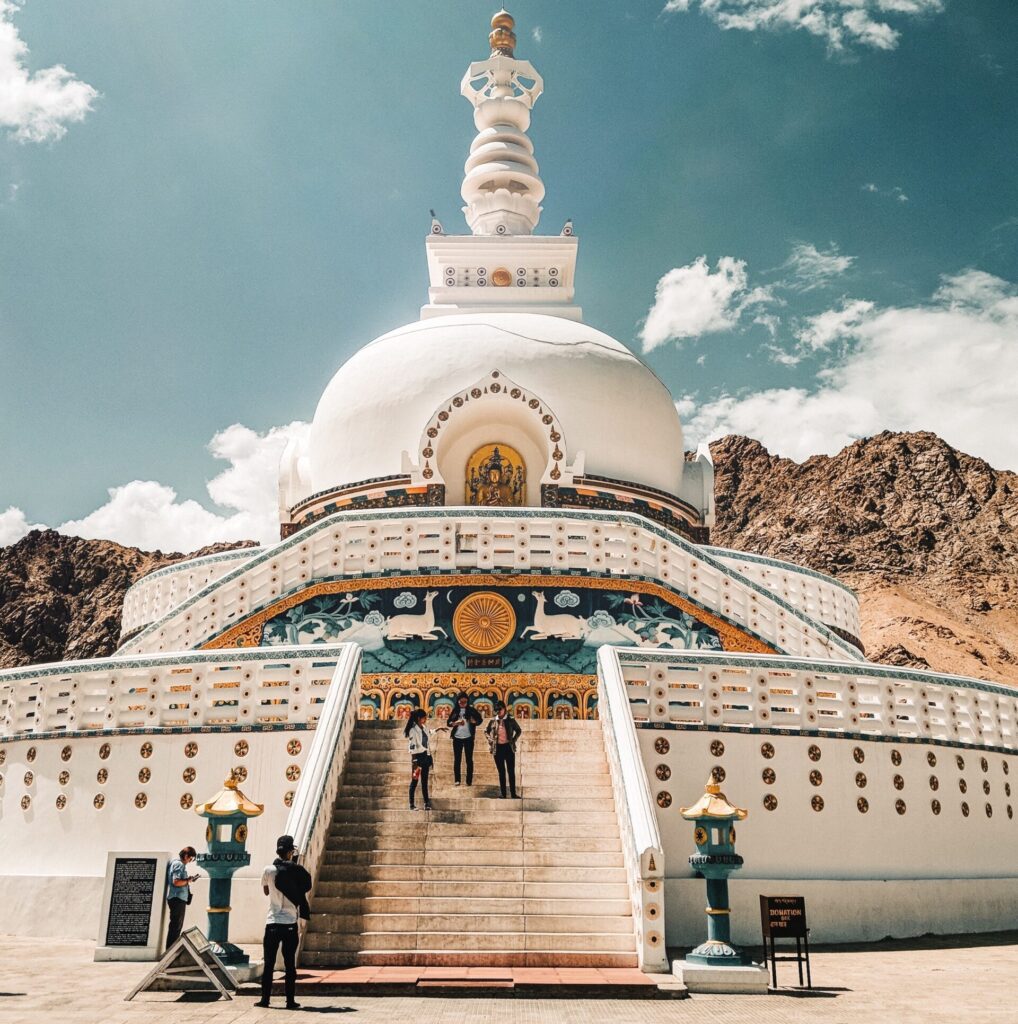 One of Leh's most popular tourist attractions is the Pangong Tso Lake, which lies at 4350 meters. It is also a popular camping site, and the lake is a popular spot for travelers to Ladakh. It is about five hour's drive from Leh.
Located in Jammu and Kashmir, Leh is one of the most scenic and beautiful places to visit in India. It has many monasteries, a fascinating market to explore, and many other attractions, including rock climbing and safaris.
Varanasi – The Spiritual City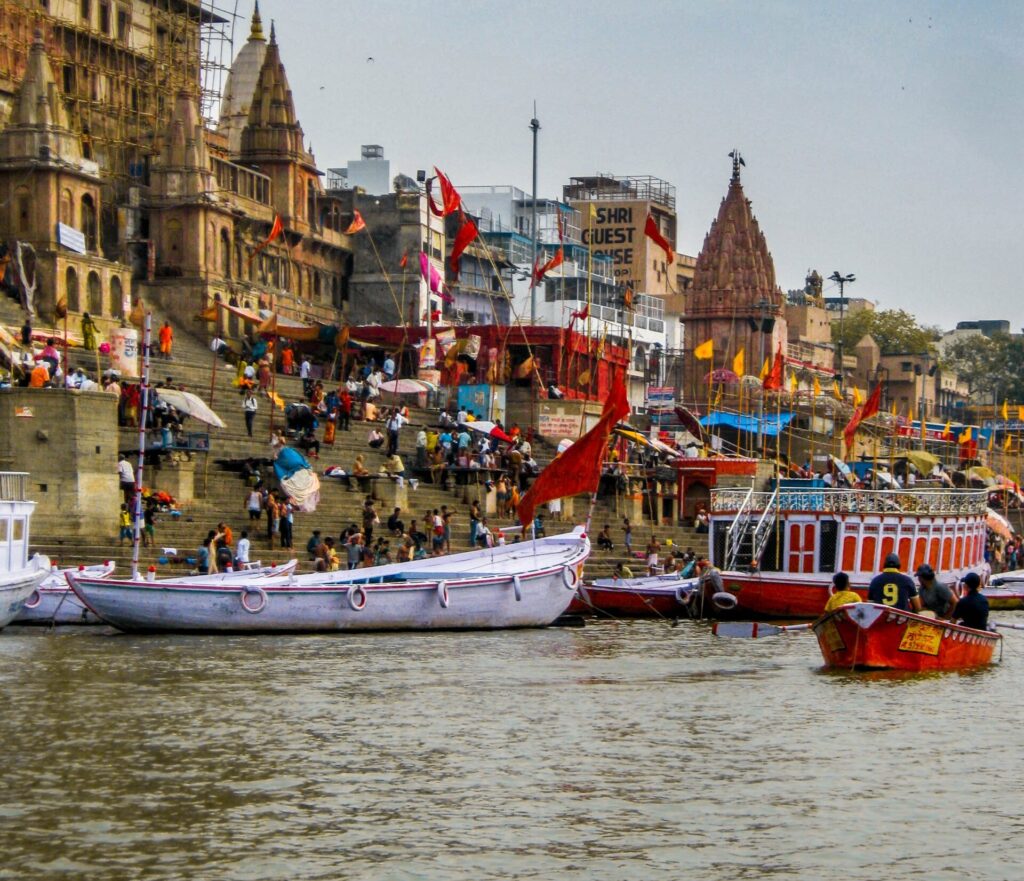 For those who want to travel to India for spiritual reasons, Varanasi is an excellent choice. For spiritual persons who seek interest in learning Vedadyana, Varanasi is among the important places to visit in India. This city is home to one of the world's oldest universities and the oldest school of philosophy. It's also the spiritual capital of India, with numerous temples and ashrams.
The city is also home to Tulsidas, who lived there for a time. Visiting this city, one should not miss out on the vibrant street markets. You'll be able to buy a wide range of items, from silk and ornate jewelry to brass idols and household items.
The heart of Varanasi is along the banks of the River Ganga, where the ghats are located. Each ghat has a unique purpose. Some are used for bathing and puja, while others are cremation grounds. The ghats are filled with devotees and visitors and are at their most atmospheric at dawn.
Varanasi is a bustling city with many temples dedicated to Shiva, including the famous Kashi Vishwanath Temple. The city is also home to the Annapoorna Temple, dedicated to the goddess of nourishment.
Mysore – The Palace City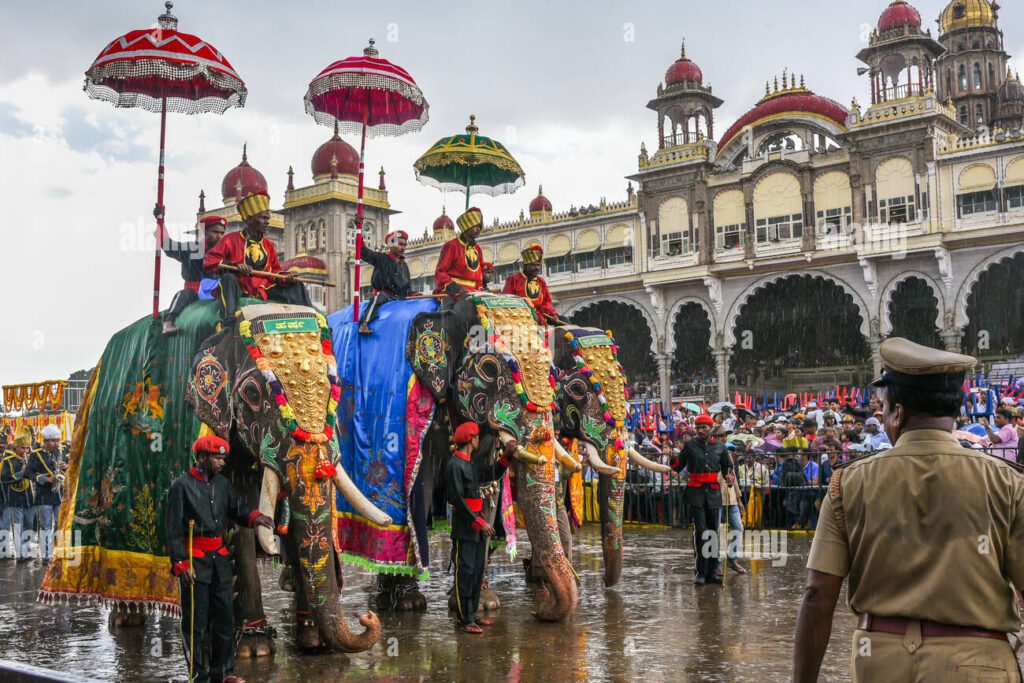 The climate in Mysore is moderate. The average temperature in the summer is 30deg C, though it can rise to 35deg C on a sunny day. In winter, temperatures fall to about 17deg C. The city gets 86 centimeters of rain a year, with the monsoon season occurring between June and October.
Mysore is a city in the southern state of Karnataka and is home to many historical monuments. The city is also famous for its palaces, royal heritage, and traditional art and culture. The city was the ancient capital of the Wodeyar dynasty and is still home to the royal family. Known for its palaces and gardens, Mysore is the name of the city's famous dessert, Mysore Pak, and its traditional turban, the Mysore Peta.
The city is a popular tourist destination in the state of Karnataka. Its palace is India's second most visited monument, after the Taj Mahal. It is also listed as one of the "31 must-see places on Earth" by the New York Times. In addition to tourism, the city has a vibrant information technology industry. It is home to the second-largest software company in the state of Karnataka.
Bangalore – The technical hub
Bangalore is an information technology center that is home to several global companies. It is often called the Silicon Valley of India and the IT capital of India. Its strategic location makes it the preferred destination of MNCs, foreign investors, and Indian conglomerates. The city boasts a cosmopolitan, progressive atmosphere. It is also a thriving tech hub that draws diverse visitors.
The city boasts multiple IT parks and SEZs, which make it an ideal place to establish a business. The city is home to the R&D centers of some of the world's largest companies. Its IT sector employs over four million people and contributes more than EUR120bn annually to the economy. The city's entrepreneurial spirit and technical expertise have made it one of the fastest-growing tech hubs in the world. It has a thriving ecosystem includes a mix of unicorn startups and long-established giants.
In addition to the booming startup community, the city has a large pool of resources that attract global companies. In 2015, the World Economic Forum named Bangalore the second fastest-growing IT ecosystem in the world. This prompted other IT companies to move their headquarters to the city, creating thousands of jobs. Other notable companies that have risen to prominence in the region include Swiggy and Flipkart, which both raised $1.5 billion in nine funding rounds.
Haridwar – A spiritual city
Haridwar is one of the most important pilgrimage sites in India and one of the must place to visit in India. The Kumbh Mela is held annually and attracts millions of pilgrims. The city is home to a wide variety of activities. From a peaceful stay to lively nightlife, Haridwar has it all. Treebo hotels in Haridwar offer a safe and comfortable stay.
The town is home to several Hindu temples. One of the most important temples in Haridwar is the Tirupati Balaji Mandir, which was built in Dravidian architectural style and is 4.5 km from the city's main square. The temple is home to a Hindu deity representing Lord Shiva and Goddess Parvati and is considered one of Haridwar's most important pilgrimage centers.
Aside from the temples, Haridwar is also home to the famous Bharat Mata Temple. This eight-story temple complex is home to many Hindu deities, including the Goddess Bharat Mata. It also has an assembly hall on the fifth floor and a seventh-floor temple dedicated to Lord Shiva. Visiting this temple is a must for pilgrims to Haridwar.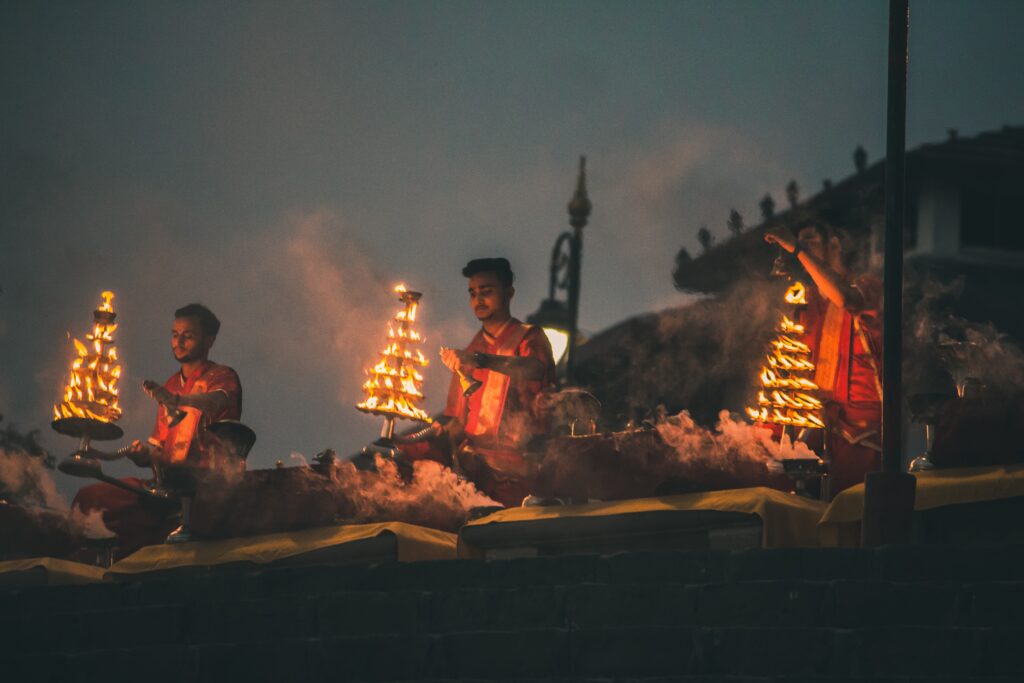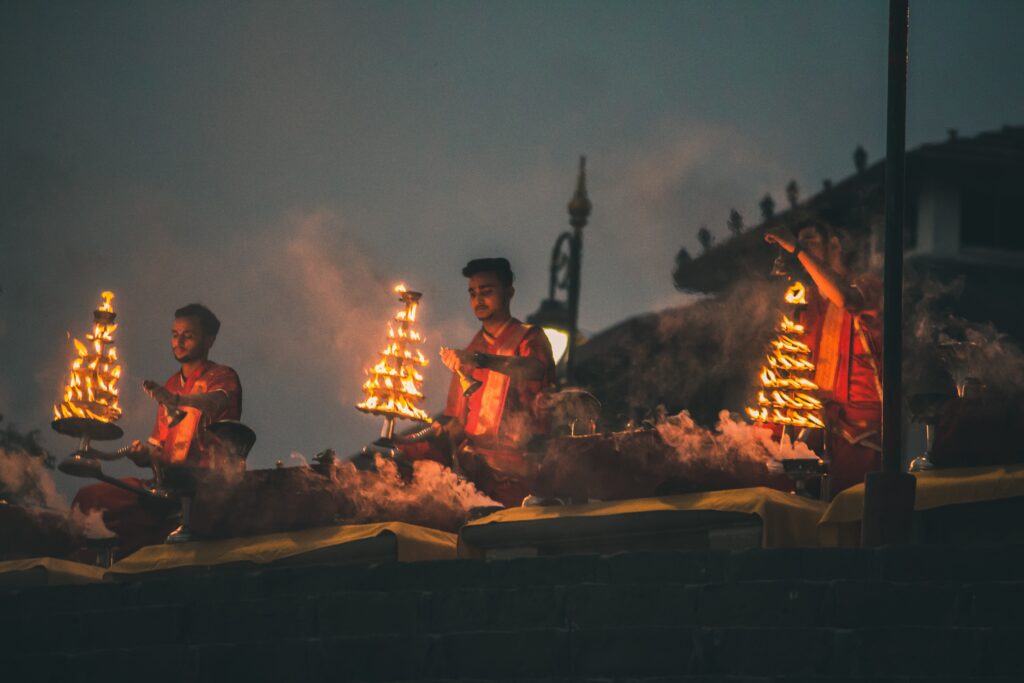 If you are looking for a place to visit in North India, Haridwar is the place for you. It's home to the Mansa temple, one of the most sacred in North India. Devotees believe that all wishes are granted in this temple. Visitors can hike up to the temple or take a ropeway.
India is the safest and most affordable travel destination, experiencing a boom in tourism now. The weather in India stays pleasant for most of the months, and you can plan your trip as per your interests and destination types.